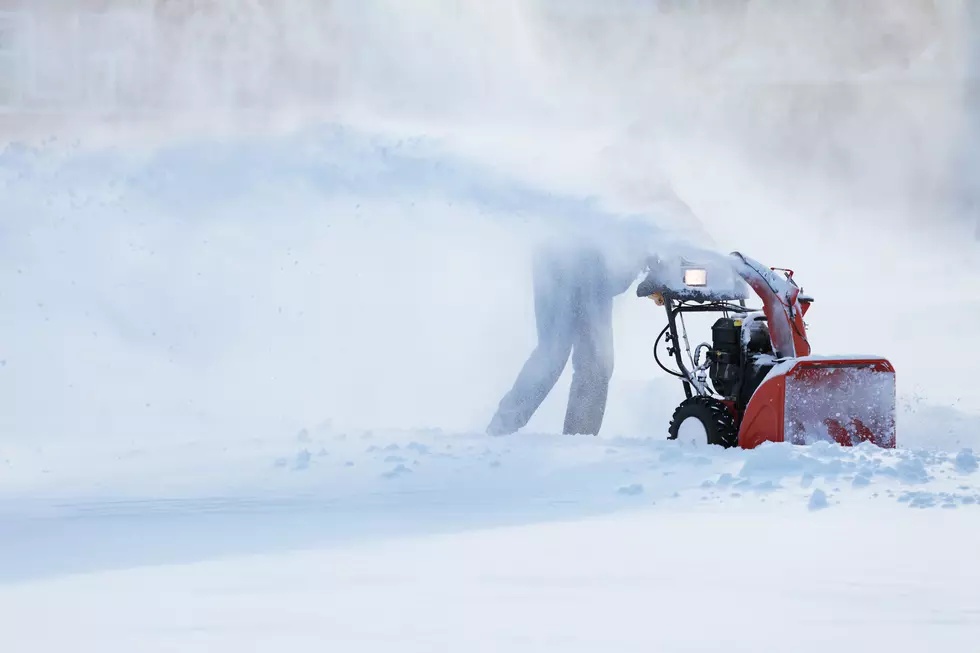 New York Barely Makes The Top 20 States With The Worst Winters?
SergeyIT
When I moved to the Capital Region, one of the first things people asked me was, "So ya like winter and snow? Cause we have horrible winters here." That was in July when people were warning me about the white doom that will descend upon us in the winter.
Well, apparently the people at Thrillist think New York winters are kinda middle of the pack when it comes to the old U.S.A. New York is No. 20 on the list of "Every State, Ranked by How Miserable Its Winters Are." We are squarely squished between No.19 Connecticut and No. 21 Rhode Island. No. 1 on the list Minnesota, No. 50 of course Alaska...no I'm kidding...Hawaii.
What they wrote about us and our winters wasn't too nice either.
"New Yorkers have a way of vacillating between bragging about their comparatively mild winters relative to some of your other northern metropolises (your Bostons, your Chicagos), and then switching into "STOP WHAT YOU'RE DOING NOW AND BEHOLD OUR PLIGHT" mode when some serious weather comes their way. Meanwhile Buffalo's up there under some 30ft of lake-effect snow, just alternating between hours-long shoveling escapades and quiet moments by the fireplace spent softly crying about Scott Norwood while taking shots of Frank's hot sauce."
OUCH! So what do you think? Did they really discount and underplay our misery? I think we should be at least in the top ten, don't you?