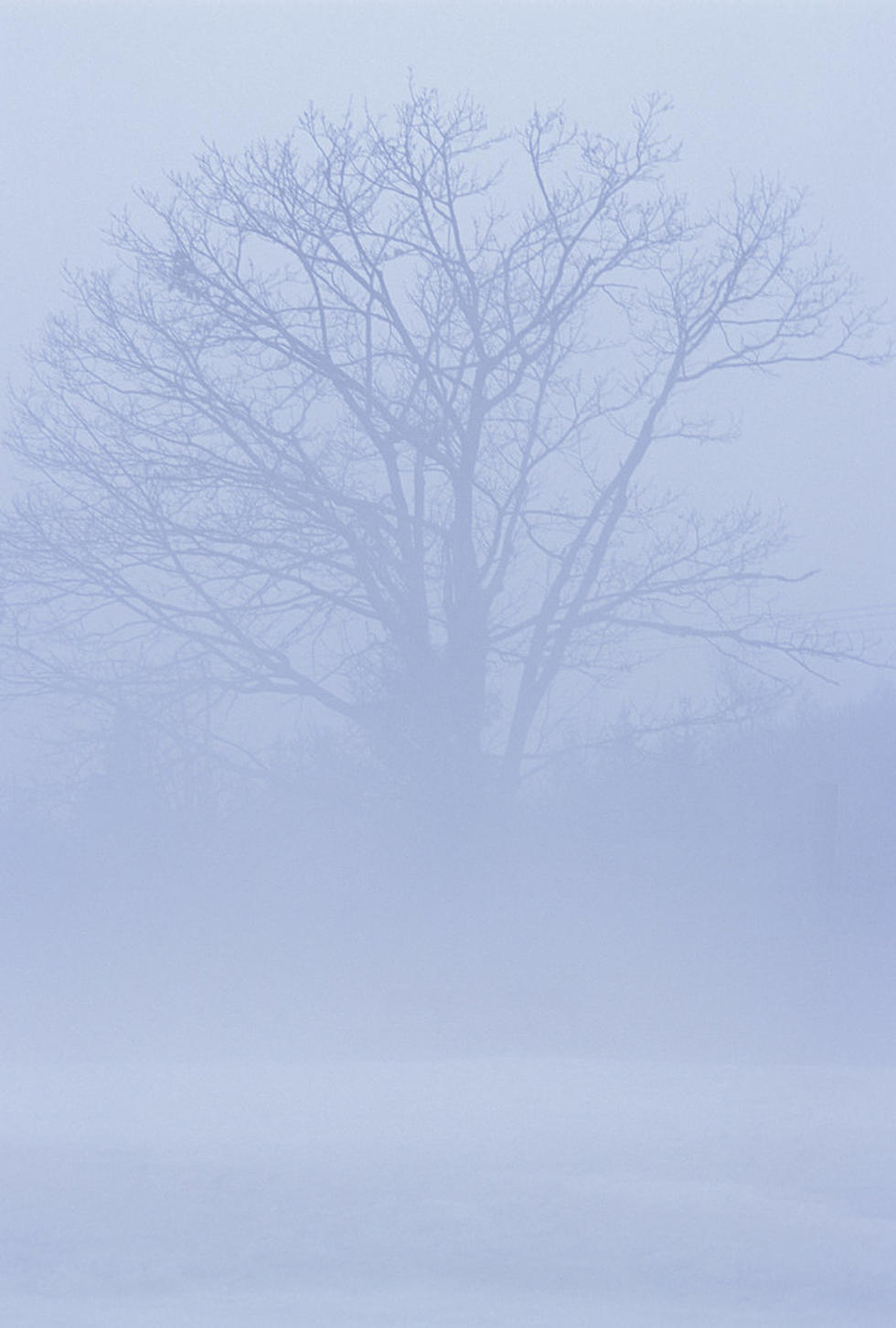 Air Quality Alert Continues For Upstate New York & Northeast Pennsylvania
ThinkStock
Wow. Never have I ever... Isn't that a question asked as part of a game at parties? Well, in this case, for me, it's never have I ever experienced the type of air quality we've been dealing with this week.
As I talked about the haze and smoke alerts in our weather forecast, I did not know the severity of the situation until I walked out of 59 Court Street on Tuesday June 6th. Since our studios are in the basement, and our outside cameras aren't looking up at the sky, I had no idea just how smoky it was outside.
And the smell is just overwhelming and hard to describe, although those of you who live in the Northeast part of the U.S. are well aware of what I mean. The National Weather Service Binghamton issued an Air Quality Alert for Wednesday June 7th until Midnight.
The New York State Department of Health recommends:
Individuals consider limiting strenuous outdoor physical activity to reduce the risk of adverse health effects. People who may be especially sensitive to the effects of elevated levels of pollutants include the very young, and those with pre-existing respiratory problems such as asthma and heart disease. - NYSDOH
Some area businesses and schools have taken steps during this weather alert to keep staff and students safe. Some steps that the Binghamton School District took action included keeping all windows closed, handing out masks, no outside physical education or gym, closing the Binghamton High School campus, which means students were not allowed to leave for lunch, among other steps.
The Chenango County Health Department on Wednesday issued a notice alerting the community that "the Air Quality Index in Chenango County has now entered the Hazardous Range. The alert is estimated to continue through Thursday June 8, 2023, [recommending] that everyone should stay indoors and reduce activity levels to reduce their risk of adverse health effects.."
Broome County Executive Jason Garnar was also providing an update on Wednesday on the ongoing air quality issues. The Ross Pak Zoo closed on Tuesday and Wednesday and took steps to keep the animals safe as well.
The less outdoor activity, the better if you can do so until this has passed.
The Tallest Peaks Of Each Southern Tier County (And A Few From Northeast Pennsylvania)
Lace up your hiking boots! Take a look at the tallest point in each county in the Southern Tier!
The 12 Best Broome County Hiking Trails
Then and Now: Outside The Binghamton Area