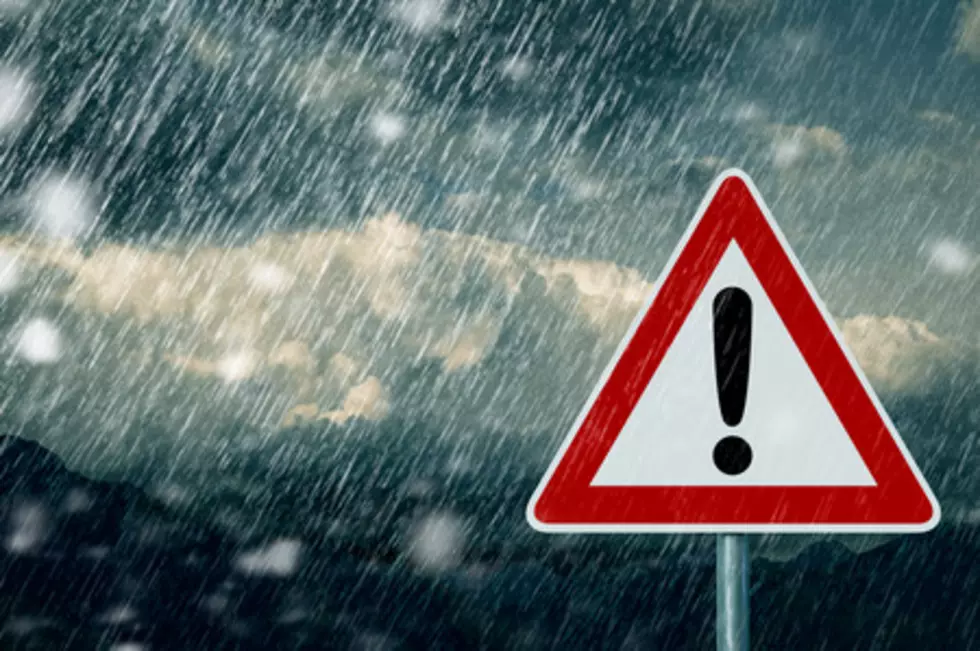 Minor Snow Accumulations But Slippery Spots for Twin Tier Motorists
Getty Images/ trendobjects
While no big area of snow are in the forecast for February 5, motorists could still encounter some unexpected slippery conditions.
Walking could also be hazardous on sidewalks and driveways that aren't totally cleared and treated with ice melt.
Susquehanna Community Schools was delayed 2 hours and Wayne Highlands Schools in Pennsylvania was forced to close.
The National Weather Service warns pavement temperatures are below freezing, so a little rain or even some of the run off from melting snow February 4, could cause for some icy spots.  A light dusting of snow that is possible could also cover those icy spots, making them even more of a surprise for unsuspecting motorists.
Particular problem spots, as always, will be the higher elevations, bridges, ramps and near the road shoulders where runoff may not have evaporated before temperatures dropped overnight.
Enter your number to get our free mobile app
Forecasters don't expect much accumulation or other issues from mixed precipitation in the Twin Tiers February 5. However, weather-watchers are keeping a close eye on the track of a system crawling in from the west and a disturbance off the coast which, depending on its movement, could bring some more snow into the region at the beginning of next week.
The Oddest Sounding Road Names in the Southern Tier