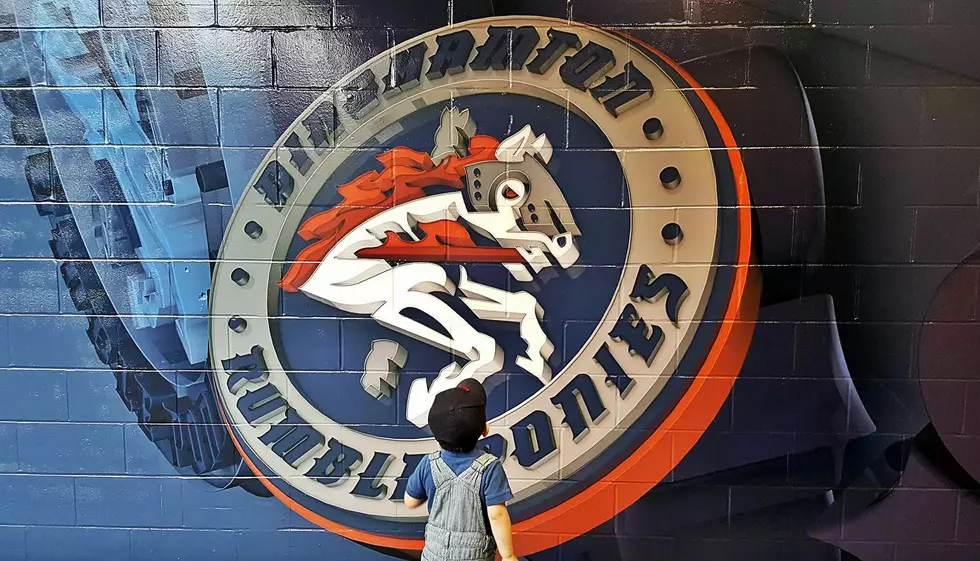 Mets: Minor League Baseball Sticking Around In Binghamton
Traci Taylor
2020 was supposed to be an awesome year for the Binghamton Rumble Ponies. Not only did they have great prospects that probably would have been playing at NYSEG Stadium, they were also scheduled to host the 2020 Eastern League All-Star Game All-Star Game.
Enter your number to get our free mobile app
Anthony DiComo, a beat writer for the New York Mets, tweeted today that new Mets President Sandy Alderson said the Mets Minor League affiliates will be located in Syracuse, Binghamton, Brooklyn, and St. Lucie. The other two minor league affiliates for the Mets, Kingsport and Columbia appear to be done.
So what does this mean? It means Binghamton baseball is sticking around.
So at least there was some good news that came out in 2020. It would have been devastating for Binghamton to lose the Rumble Ponies, especially after the year we've had.
18 Greatest Binghamton Mets
PLAY BALL! The Top 7 Sports Venues in the Southern Tier