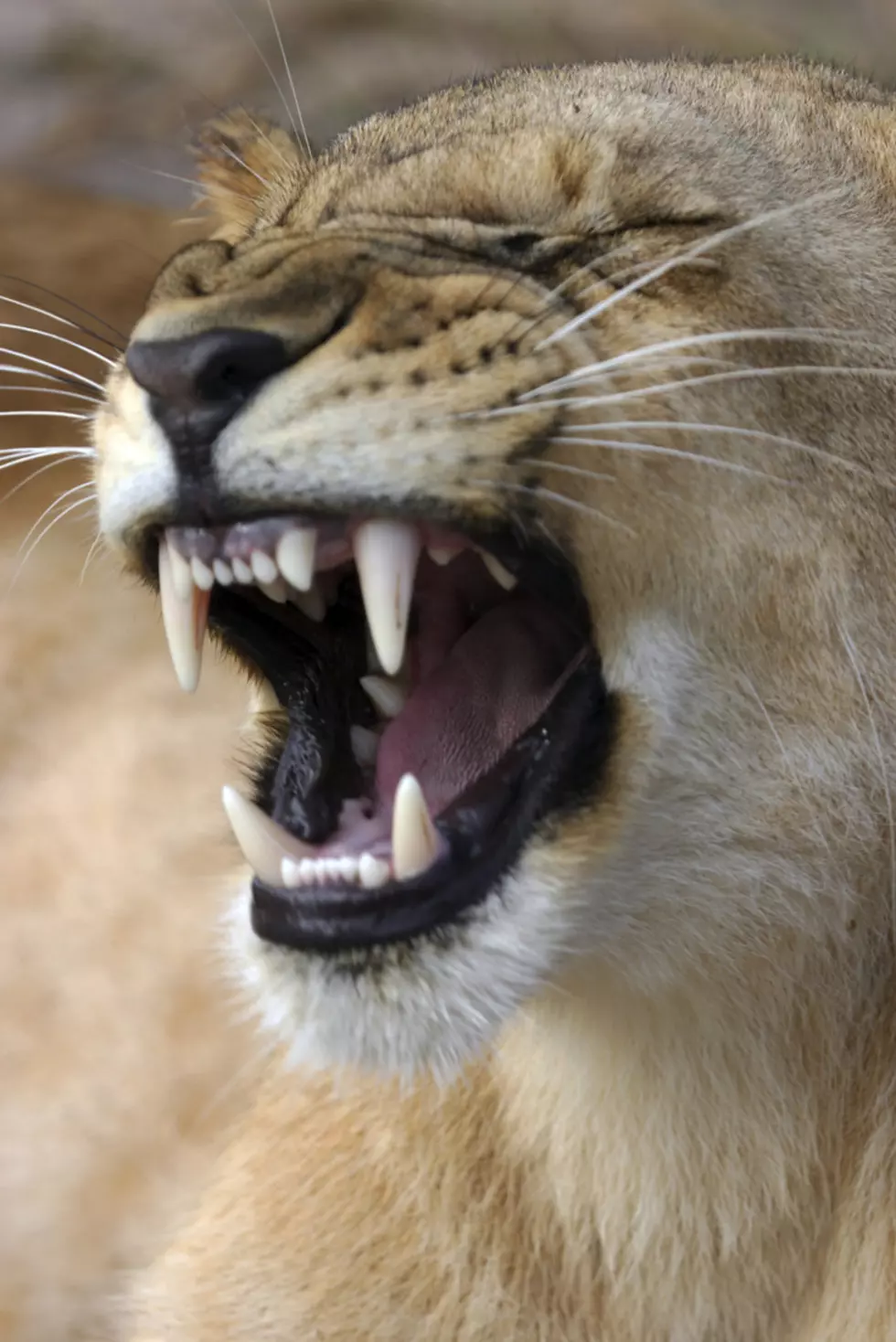 Meaning of 'In Like A Lion, Out Like A Lamb'
ThinkStock
And this year, March certainly has certainly come in like a lion. More like a continuation of what winter has been like all along, with cold temperatures, but instead of snow, we got to deal with high winds to bring in the month. Oh I'm sure March will have some snow event in store for us before the 31st.
The past few years have been a bit mild in March. Will this year follow suit or will we continue to deal with cold temps and more snowfall? Time will tell, but according to the National Weather Service, we may see some temperatures in the 40s and hopefully the 50s next week.
That would be a good thing in keeping with the saying that March comes "in like a lion, out like a lamb.' But does that saying about the typical weather that comes our way in March really about the weather? It could be a different meaning altogether. An article from CNN shows that the saying may not have been about weather.
It's possible that it has to do with the fact that March begins with the constellation Leo rising in the east and ending with Aries  setting in the west. Leo of course refers to a lion and Aries refers to a lamb. That theory could possibly be true given the fact that March is not a cold month for other parts of the world.
How many times have we seen March end more like a lion than a lamb? More times that we care to remember, so maybe that saying is more about astronomy than weather. And don't get me started about April. That month can be just as finicky, teasing us with mild weather and then just as we are getting used to spring, hitting us with a taste of winter weather as a last reminder of a season we'd rather move on from.
via CNN, National Weather Service
KEEP READING: Get answers to 51 of the most frequently asked weather questions...