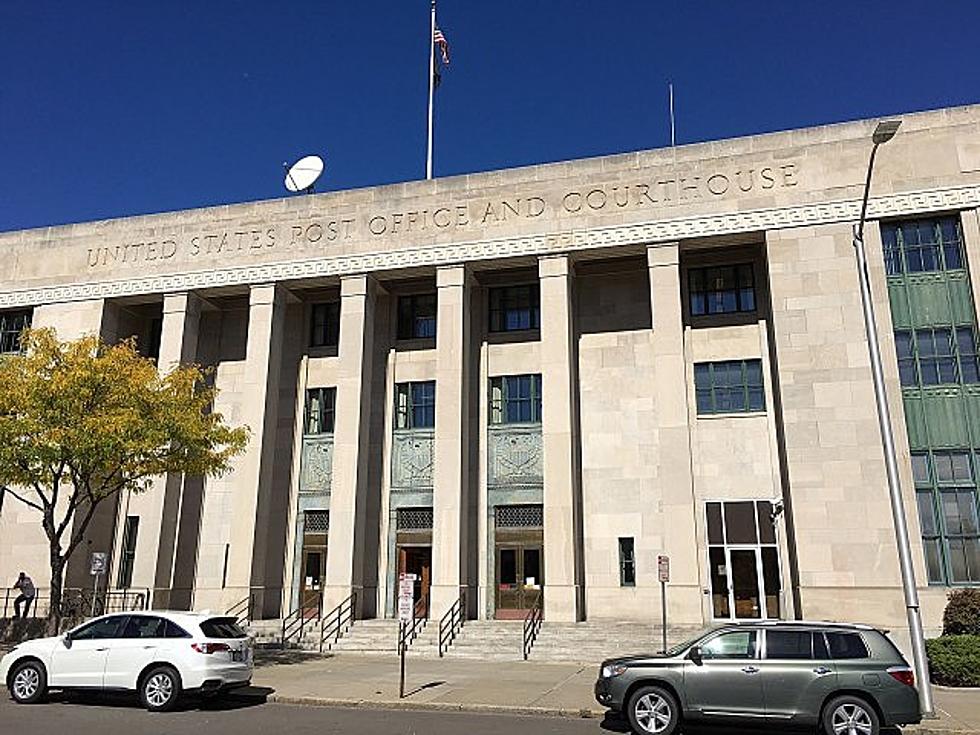 Kalamazoo Man Admits Traveling to Binghamton for Sex With Child
A Michigan man admits he traveled to Binghamton with the intent of having a sexual encounter with someone who he thought was an 11-year-old girl.
Federal prosecutors say 76-year-old Robert Hardin of Kalamazoo will be sentenced next March and faces up to 30 years in prison.
From July of this year through August, Hardin admits he exchanged sexually explicit messages with an undercover officer who had posed as the mother of the 11-year-old.  He further admits he traveled from Michigan to New York on August 24 with plans to have a sexual encounter with the girl in the Binghamton area.
In addition to time in federal prison, Hardin faces a fine of up to 250-thousand dollars and five years to life on probation. He will also be required to register as a sex offender.
LOOK: TV Locations in Every State