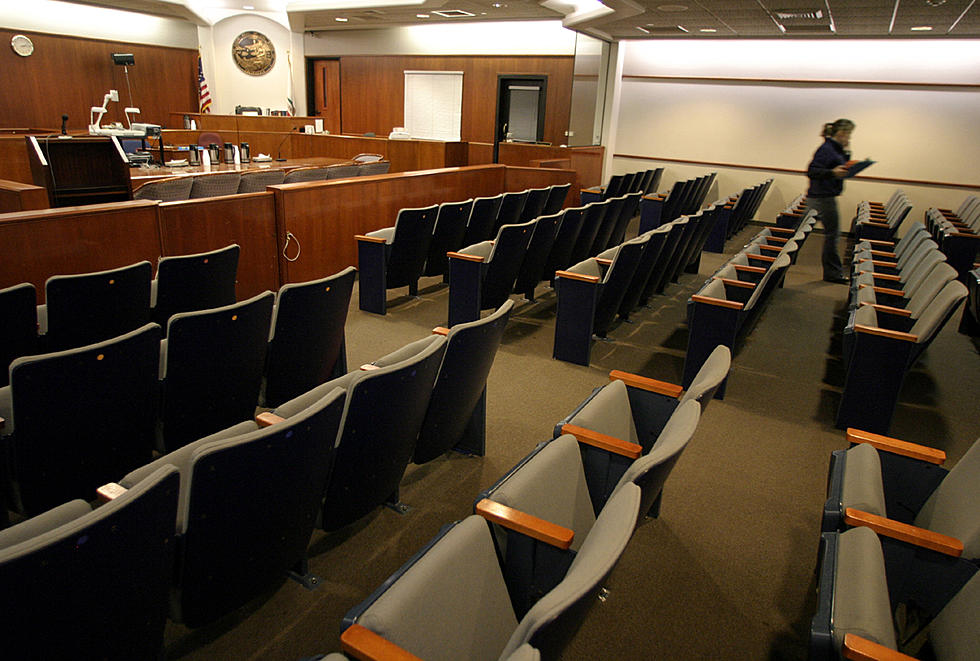 Judge Accused of Courthouse Threesome Is Suspended
Getty Images News
Last week I had a Strange But True story about a family court judge in Kentucky that was accused of multiple counts of misconduct.
Today, NBC News is reporting that Judge Dawn Gentry of Kentucky, who was previously put on temporary unpaid suspension, has now been placed on paid suspension while the investigation continues.
The judge is accused of hiring a man she had a sexual relationship with, accused of coercing staff to work on her election campaign, and retaliating against employees who did not support her campaign. She has denied all accusations.
Enter your number to get our free mobile app
She has been accused of having sex with her male lover and a female court employee at the same time, and that supposedly took place in the courthouse. Insert your own banging gavel jokes here.
She's also accused of bringing her children to work. And while the kids were at her place of work, they supposedly witnessed confidential court proceedings.
According to the report, Judge Dawn Gentry's lawyer expects a hearing on his clients case to be set shortly.
Listen for Strange But True stories between 6 and 9 a.m. during Freezone in the Morning, on 99.1 The Whale.