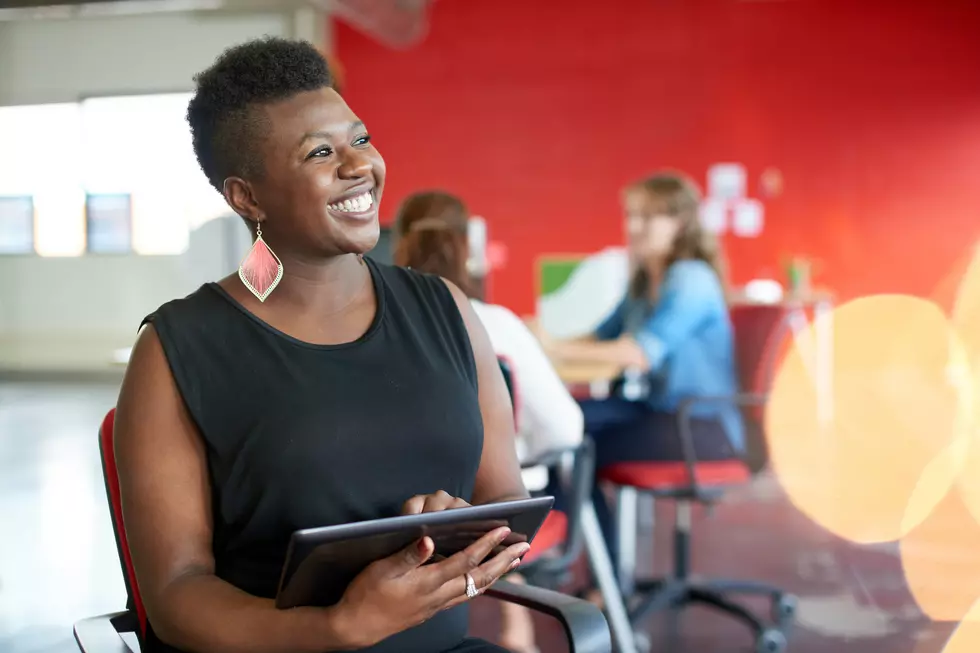 Greater Binghamton Chamber Pres. Stacey Duncan Talks Hiring Outside the Box
Getty Images/iStockphoto
The head of The Agency and Greater Binghamton Chamber of Commerce, Stacey Duncan is on the weekly, local public affairs program, Southern Tier Close Up to talk about how diversity just makes good business sense as well as looking to hire from non-traditional sources.
The Chamber and the Leadership Alliance recently announced a new conference focused on Diversity, Equity and Inclusion taking place September 15 at the Double Tree by Hilton Hotel in Binghamton.
Duncan says the first ever event begins a conversation about diversity, equity and inclusion in the local business community, and is, in a way inspired by the events of the summer of 2020 Black Lives Matter movement.
Duncan says learning to initiate difficult conversations and gain new perspectives makes good business sense as employers and employees gain a better understanding of various backgrounds, influences and needs.
In a similar vein, the Chamber presidents talks about the September being National Recovery Month and the Collaborative Recovery Empowerment of the Southern Tier (CREST) initiative, which is a regional partnership to educate employers about individuals in active substance use recovery.
Duncan says employment can be an integral part of the recovery process and, as employers are facing more challenges now than ever in finding workers, giving someone another chance benefits both sides.
Three virtual workshops are planned to learn and to sign up to work with Occupational Wellness Learning Systems (OWLS), a national organization, to discussing hiring of the recovery workforce and developing wellness programs. Legal issues and other topics surrounding the hiring of workers in recovery will also be covered as well as an available New York State tax credit to employers who hire individuals in active recovery.  The virtual classes are Sept. 16, Oct. 14 of Nov. 16.
Information on the DEI half-day conference, "The Y Behind DEI.. Your Workforce, Your Bottom Line, Your Business Success can be found at www.greaterbinghamtonchamber.com/dei.
Registration for the virtual OWLS class can be found at https://southerntiersummit.com.
Southern Tier Close Up is heard Sunday at 6 a.m. on 99.1 The Whale.
READ MORE: Here are 50 ways you can improve your work from home lifestyle