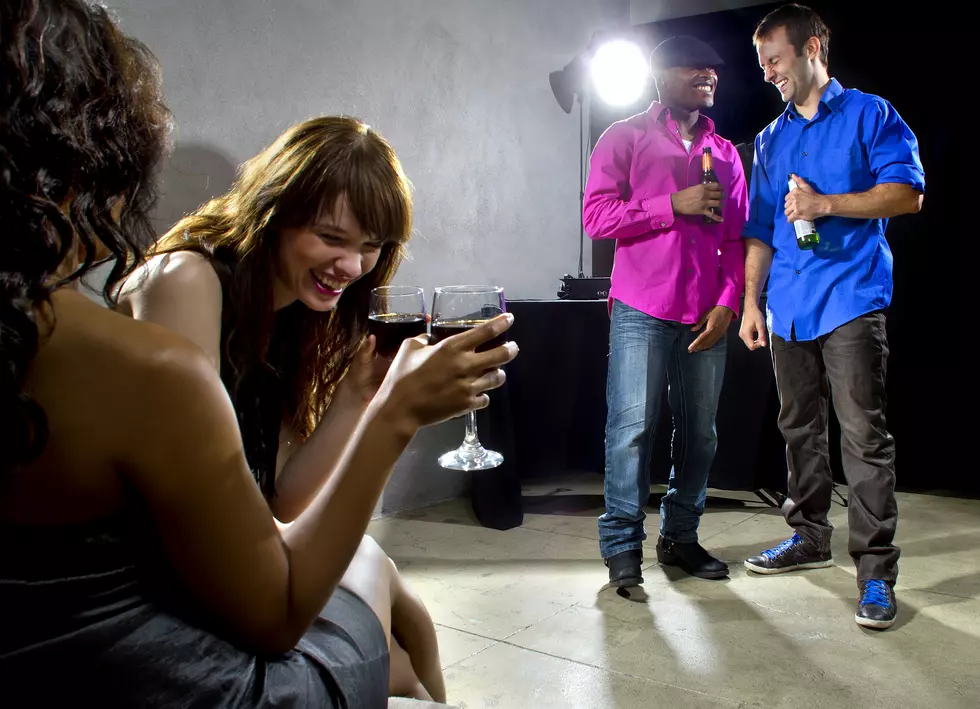 Governor Fights Gen-X COVID Myths With 1980s Head-Banger Hip-Hop
Getty Images/iStockphoto
New York Governor Andrew Cuomo is appealing to young people to realize that they can, and do, get COVID-19 by turning to a decades-old party anthem.
The Democrat, in his briefing July 23, decided to quote a 1986 Beastie Boys song in his appeal to people in their 20s. saying he believes people have a "right to party" but said now is not the time to "fight for the right" if it means getting in situations where the coronavirus is spread.
The state is launching a new public service campaign aimed at people in their 20s and even 30s who repeat the myth that   COVID-19 strikes only older people.  The ads on television and social media counter the claims of immunity or that the disease is not serious with statistics regarding the ages of those taken ill and dying.
Enter your number to get our free mobile app
The Governor is also creating a multi-agency task force to crack down on social distancing violations at bars and restaurants across New York State.
New York State Liquor Authority Chairman Vincent Bradley and State Police will lead the effort, using real-time data to rapidly deploy investigators to gatherings as they happen.
The Pros and Cons of Wearing A Face Mask