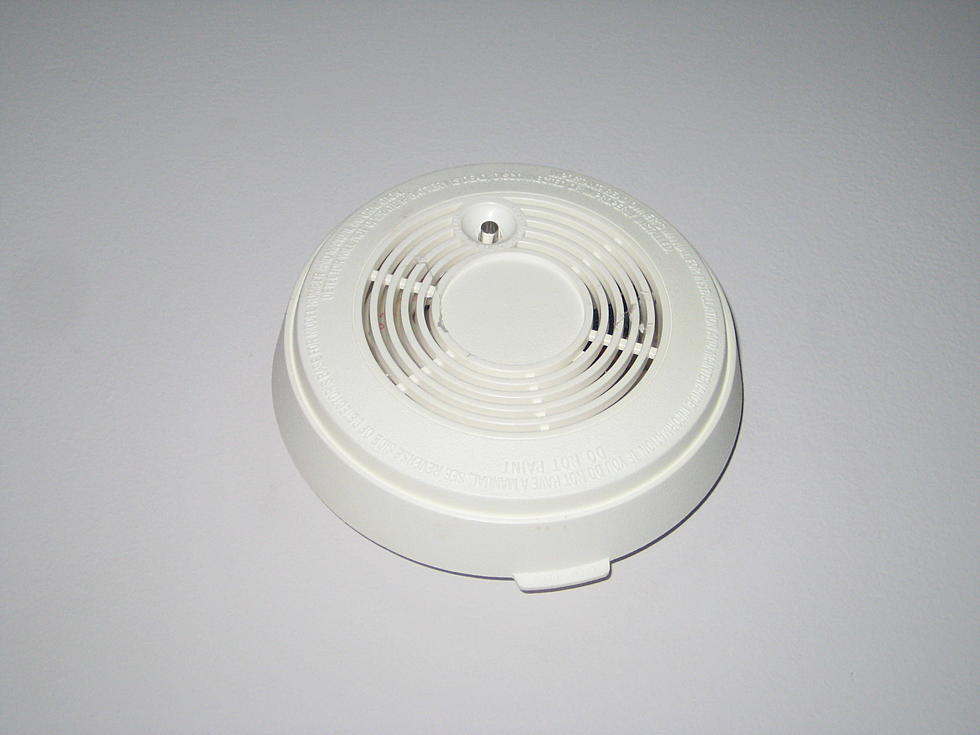 Free Smoke Detectors Are Installed in the Southern Tier
Kathy Whyte/ WNBF News
The Southern Tier Chapter of the American Red Cross is participating in a program to "Sound the Alarm" against home fires with the installation of free smoke alarms.
Local volunteers are installing 100 alarms April 28.
Red Cross Southern Tier Chapter Executive Director Colleen McCabe says three out of every five home fire deaths in the U.S. happen in homes that do not have working smoke alarms.
The program is available year-round. This latest installation event is looking to install 100,000 smoke alarms across the country in high risk communities in 16 days.
For more information about the program and to schedule an installation, contact the Red Cross.