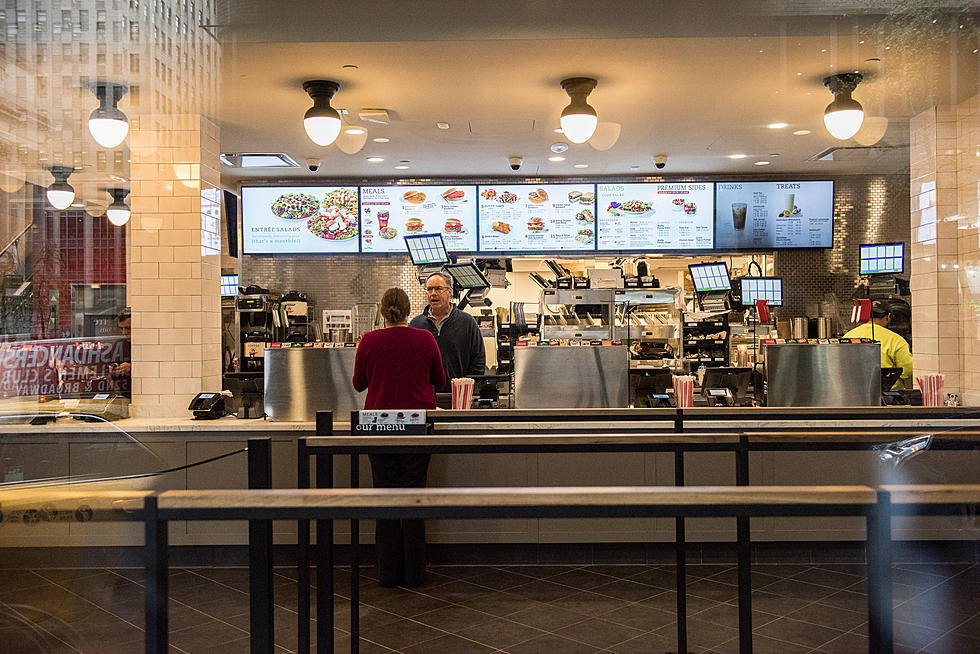 Five Fast Food Restaurants That Need to Come to Binghamton [GALLERY]
Photo: Andrew Renneisen/Getty Images)
When it comes to fast food restaurants, I really can't think of any that I don't like. I would prefer to go to a locally-owned restaurant and sit down to enjoy a burger or food, but sometimes you are in a hurry and you just have to hit a drive-thru instead.
When it comes to fast food restaurants in Binghamton, we aren't missing that many of the most popular ones. In fact, QSR Magazine ranked the top 50 fast food chains in America by sales. The only one in the top-15 that we do not have in Binghamton is Chick-fil-A.
We have all the burger places in the top 15 including McDonald's, Wendy's, Burger King, and Sonic. I personally would love to see another Sonic either on the Parkway or in Endicott so I don't have to drive to Upper Front St.
When it comes to Mexican fast food restaurants, we have both a Chipotle and a couple of Taco Bell's, both of which were in the top 15. The pizza places in top 15 also have locations in Binghamton, and Arby's and KFC made the list as well.
Enter your number to get our free mobile app
QSR also had Dunkin in the top 15. If they are to be considered as fast food, then I think Krispy Kreme should be in the Binghamton area as well.
Here are the five fast food chains that I would love to see move to Binghamton.
5 Fast Food Restaurants That Need To Come To Binghamton
YUM! Top Ten Quarantine Comfort Foods