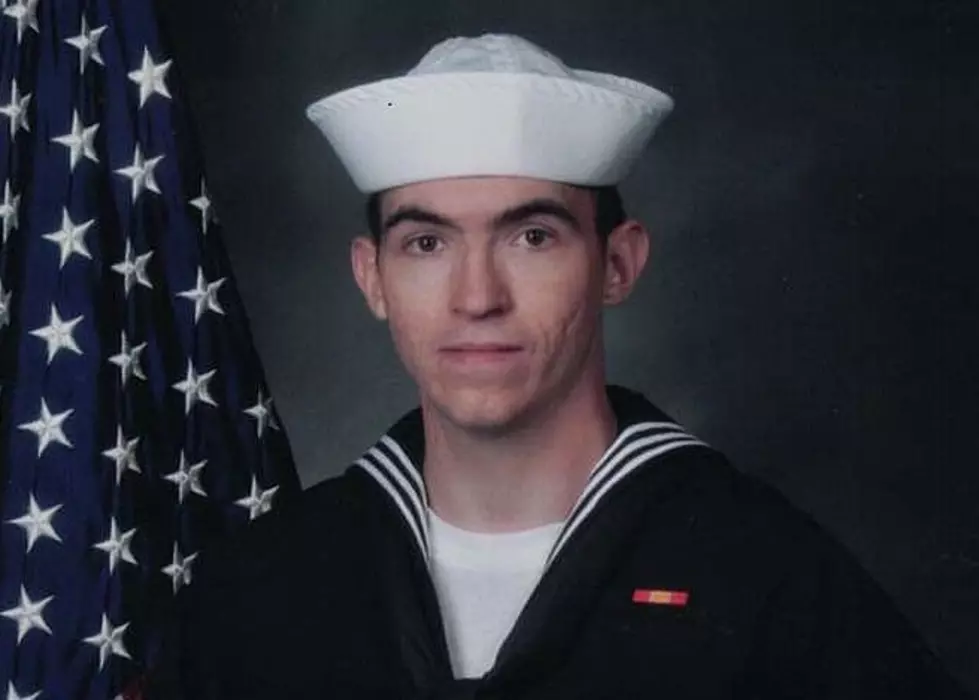 First Responder Spotlight – Travis Darrow of Lisle
Ashley Darrow
Military, police officers, firefighters, paramedics, and healthcare professionals are the unsung members of our community who put their own lives on the line to protect and serve us and we're on a mission to make sure that we properly thank them for their selflessness by sharing their stories with you.
Enter your number to get our free mobile app
Today, we're excited to introduce you to Travis Darrow of Lisle. Ashley Darrow nominated Travis to become a member of our First Responders Wall of Fame writing to us,
Travis is such an amazing person who would give his shirt off his back to anyone . He is currently serving overseas again through the us navy. We are all very proud of him .
Our community is a better place because you, Travis, are in it and we salute you and genuinely thank you for being the incredible human that you are!