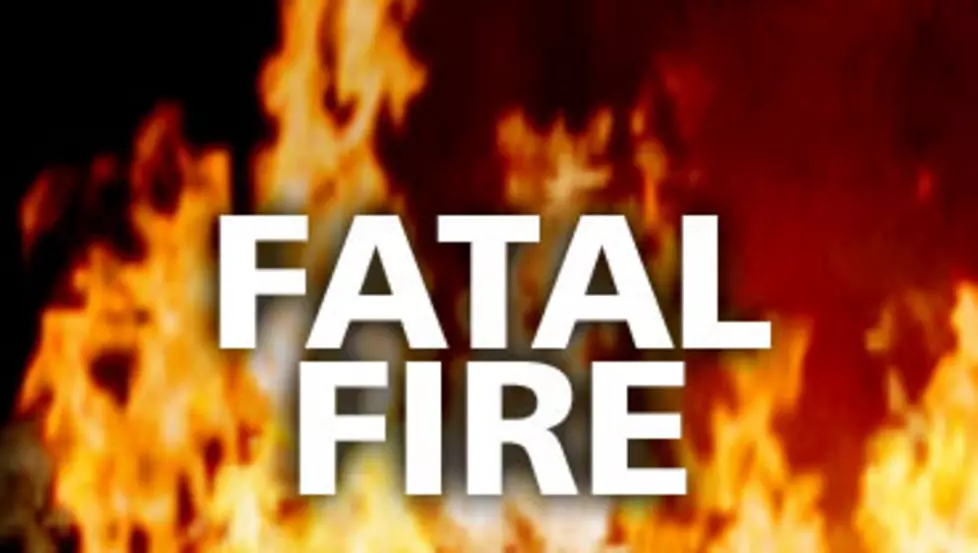 Fatal Fires Investigated in Otsego and Bradford Counties
New York State Police provided graphic
Two separate fatal fires are under investigation in the Twin Tiers this week.
Pennsylvania State Police are investigating a fire in Bradford County where the victim was not located until firefighters had brought the blaze under control.
The fire on Pleasant Street in Rome was reported shortly after midnight Tuesday, February 15 and arriving firefighters found the house fully engulfed.
The body of Guy Abell was found by firefighters inside the burned-out home.
State Police say there were no signs of foul play.
New York State Police say they also don't suspect foul play in a fatal fire in the Village of Gilbertsville, in Otsego County earlier in the week.
64-year-old Lucinda Dubben was found dead in the Maple Street home by firefighters.  That fire was reported at around 9:11 a.m. on Monday, February 14.
The cause of the fire is under investigation.
Firefighters from Gilbertsville, New Berlin, Morris, Otego, West Laurens, Sidney, Wells Bridge and West Oneonta all responded to that fire in Otsego County.
LOOK: 25 fascinating vintage photos of the first Winter Olympic Games
The first-ever Winter Olympics were held in Chamonix, France, showcasing a variety of sports and athletes.
Stacker
assembled a collection of photos from those first Games.
LOOK: Here are the pets banned in each state
Because the regulation of exotic animals is left to states, some organizations, including The Humane Society of the United States, advocate for federal, standardized legislation that would ban owning large cats, bears, primates, and large poisonous snakes as pets.
Read on to see which pets are banned in your home state, as well as across the nation.
The Best Country Singer From Every State
Some states, like Oklahoma and Texas, are loaded with famous country singers. Others, like Nevada and Maine, are still looking for a real breakthrough artist. See the best and most successful country music artist from all 50 states, starting with
Hank Williams
and Alabama.