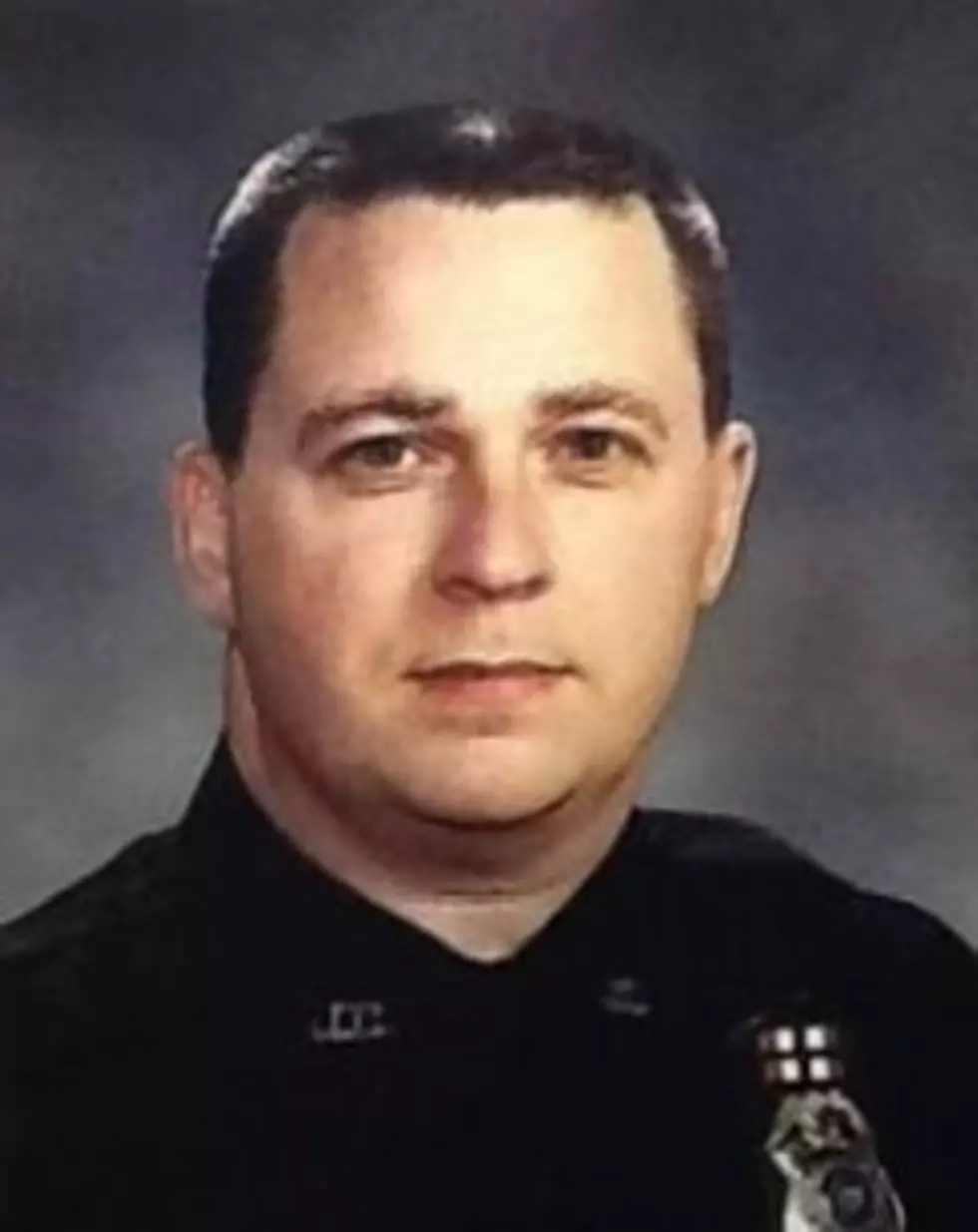 Fallen Johnson City Police Officer Remembered
Village of Johnson City
March 31, 2020 marks a somber anniversary for the Village of Johnson City.  It's been six years since Village Police officer David, "DW" Smith Jr. was shot to death in the line of duty.
As with the previous anniversaries, last year, Officer Smith's patrol car was parked on Harrison Street in front of Southern Tier Imaging to the west of Wilson Hospital where he was shot to death by a deranged man on March 31, 2014.  This year, there is no squad car to park at the site.
The vehicle has been donated to the Discovery Center children's museum in Binghamton as a permanent installation for area families to enjoy while, possibly gaining a better appreciation for the work and sacrifices of law enforcement.
Family, coworkers and others in the community continue to remember the falling Johnson City patrolman.  Every year, flowers are placed at the site in remembrance of the Village Police veteran.
For now, the annual DW Smith Remembrance 5K Run/Walk is scheduled for May 17.  The race begins and ends at the Johnson City Police Department.  There has been no word about any possible change of plans.