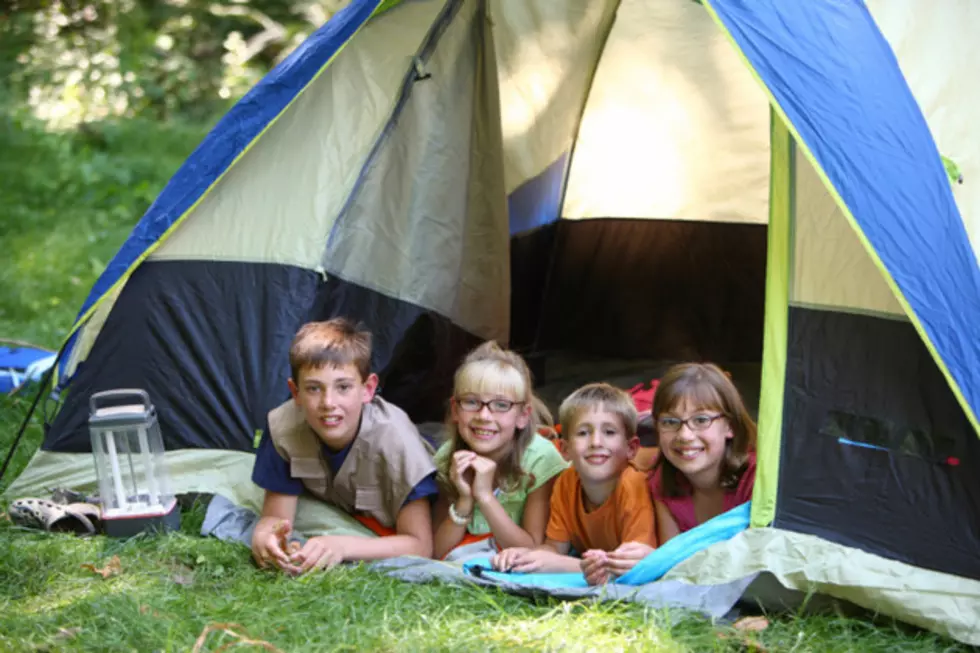 Eureka Camping Center Is Closing
Daniel Hurst
Eureka Camping Center has been the go-to place for tents and camping equipment in the Binghamton area for 55 years. According to WIVT, Eureka Camping Center will close its doors after Labor Day.
According to the report, the store's remaining inventory has been drastically reduced in price, and a part of the proceeds from each sale will go to the Binghamton Boys and Girls Club.
I remember years ago, Eureka would hold a huge tent sale annually that would bring in Boy Scout camps from all over the United States as well as Boy Scout troops from overseas to take advantage of the great deals on their tents.
Enter your number to get our free mobile app
According to the Eureka website, the history of Eureka dates back to 1895 when the company made rugged canvas for wagon covers. In the 1940s they built tents for the US Army during World War II. They built tents for everything from mess Halls and operation centers, to hospitals and barracks.
Here at home, they created the IBM tent cities. Their website said there were seven acres of tents which held thousands of IBM salesman during their annual stockholders meeting. Looking at the picture of the tent cities, they appear to be on the site of the old IBM Country Club, which is now Traditions at the Glen.
According to the report the store will close so their parent company, Johnson Outdoors can continue to grow their e-commerce and it's direct to customer retailing.
Besides tents, the store sold canoes, camping grills, lanterns and more. The store will be open today, Thursday and Friday from 10 till 6, and they will be open Saturday, Sunday, and Monday from 10 till 5.
Five Photos That Show Binghamton's Rich History