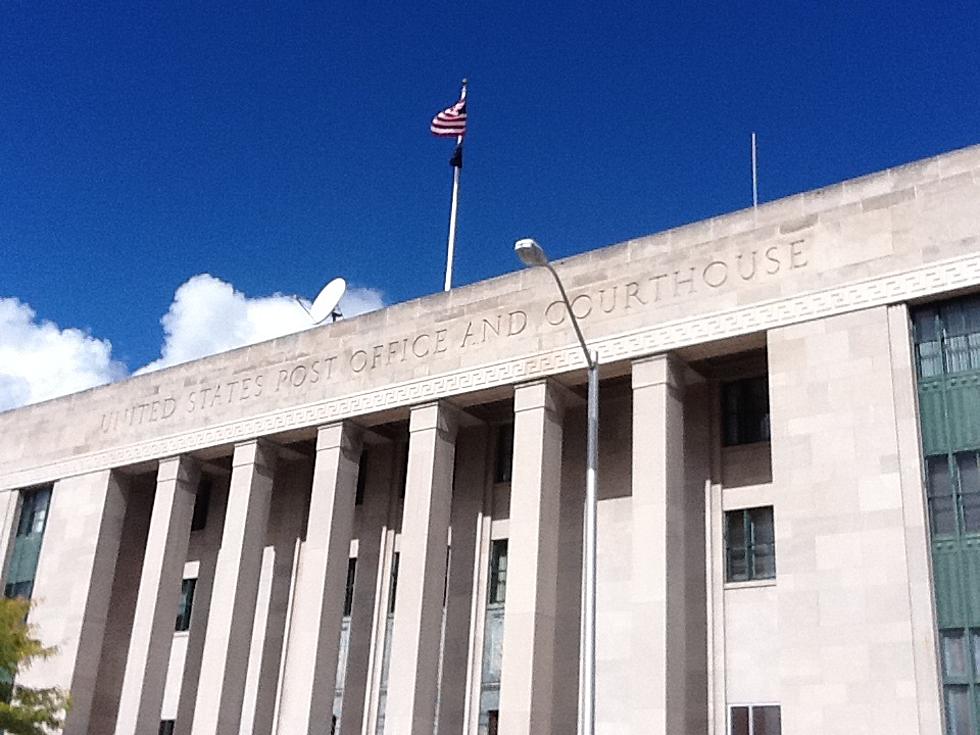 Endicott Sex Offender Fails to Report Email
Photo: Bob Joseph/WNBF News (file)
An Endicott man will be sentenced in August after pleading guilty to failing to register updated information as a sex offender.
Federal prosecutors say 56-year-old Thomas Cargill admitted having an email address he didn't disclose to the State Division of Criminal Justice.
Cargill admitted in federal court in Binghamton April 20
that from November 5, 2016 to November 13, 2021, he had a Google email address he created in September of 2016 that he didn't tell authorities about.
Cargill had been convicted in 2008 for possession of child pornography and was required to register as a sex offender and inform authorities of address changes and disclose any social media accounts.
Cargill faces a maximum of 10 years in prison and a fine of up to $250,000.
9 Upstate New York Oddities
Upstate New York; a place filled with nature, culture, community, and of course, a few oddities and roadside attractions thrown in as well.
What's fun about a completely normal, cookie-cutter place? Nothing.
Bringing the odd, confusing, and fun, here are 9 Upstate New York Oddities!
50 Famous Brands That No Longer Exist