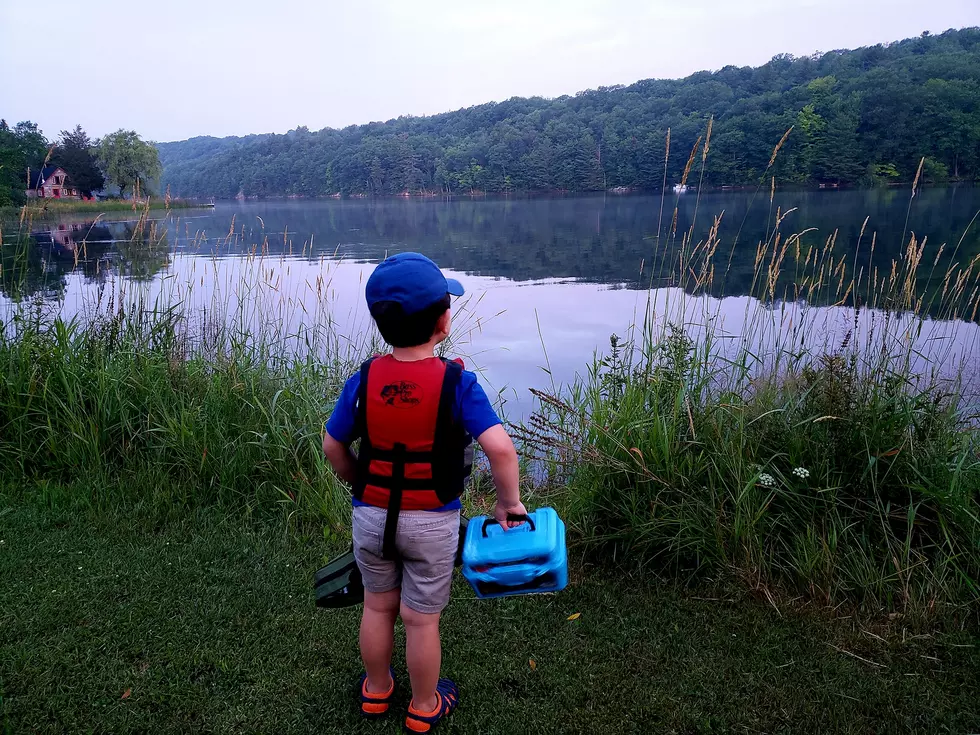 Eight Places to Launch Your Boat in Broome County [GALLERY]
Traci Taylor
If you were planning to launch your boat from the Grippen Park boat launch after July 19, 2020, doing so will be impossible.
Enter your number to get our free mobile app
While the Grippen Park boat launch will be closed from Monday, July 20 through sometime in mid-August, the Dorchester Park boat launch will still be open and the Broome County Department of Parks, Recreation, and Youth Services suggests it as an alternative until the boat launch at Grippen Park is open again.
Looking for a different spot to launch your boat? We've got you covered.
Eight Places to Launch Your Boat in Broome County
35 Famous People With Ties to the Binghamton Area