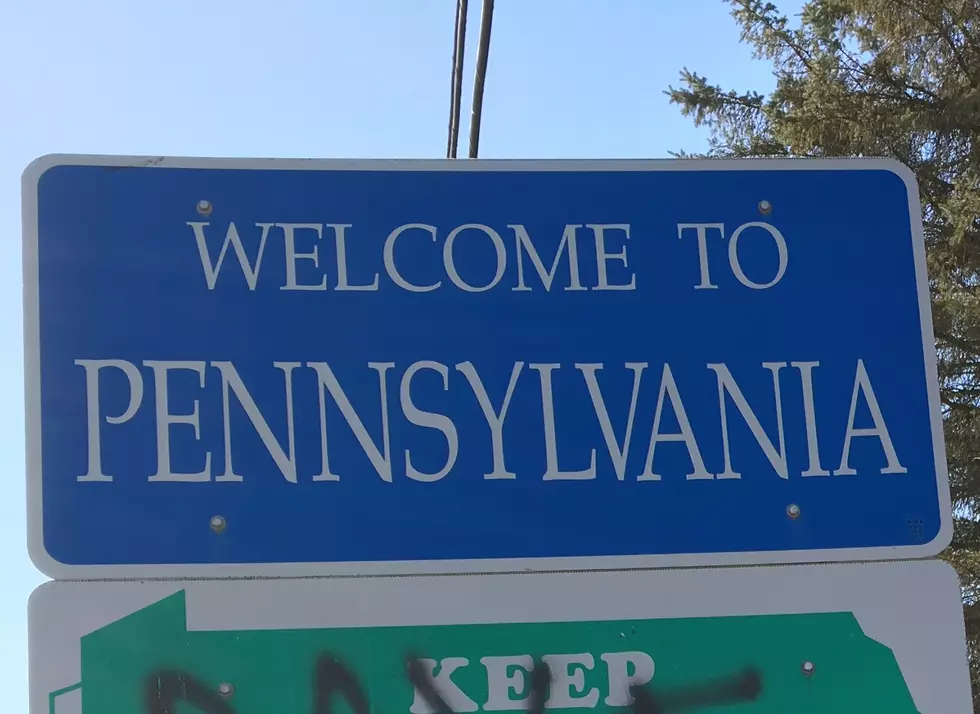 Easing Some Pandemic Restrictions In Pennsylvania
Photo: Bob Joseph
Two months, 9 weeks, 60 days, 1440 hours, 86,400 minutes and counting down. That's how close camping season is for me breaking it down in several ways, including months, weeks, days, hours and minutes (as of March 1st.) Can you tell I'm getting antsy for the 2021 camping season?
For me, camping is in the State of Pennsylvania. And how fortunate that two months before I begin spending my weekends and vacations at camp, Pennsylvania has begin easing some of their pandemic restrictions. Codid-19 cases are declining and more and more residents are getting the vaccines. Now if only the state could ease off on their gas prices as well, it would be a real victory.
Pennsylvania Governor Wolf announced today (March 1st) that some pandemic restrictions easements are to be put in place. That includes a new 15 percent maximum occupancy for indoor events, no matter the size of the venue. It was 10 percent for events with less that 2000 persons and 5 percent for over 2000 persons. And it's now 20 percent for outdoor venues, again regardless of the venue size. It was previously 15 percent for up to 200 persons and 10 percent for over 2000 persons. It's not a huge jump in percentage, but better than it was.
And that travel restriction put in place last November that requires persons over the age of 11 visiting from any other state, needing to have evidence of a negative Covid-19 test or quarantine for 14 days when entering the state? It's now been eliminated. I for one, is glad for that, since I will be traveling across the border pretty much every week to hear to camp.
For compete PA state pandemic easements, visit the Pennsylvania Governor website.
via The Pennsylvania Governor website
LOOK: Answers to 30 common COVID-19 vaccine questions
While much is still unknown about the coronavirus and the future, what is known is that the currently available vaccines have gone through all three trial phases and are
safe and effective
. It will be necessary for as many Americans as possible to be vaccinated in order to finally return to some level of pre-pandemic normalcy, and hopefully these 30 answers provided here will help readers get vaccinated as soon they are able.