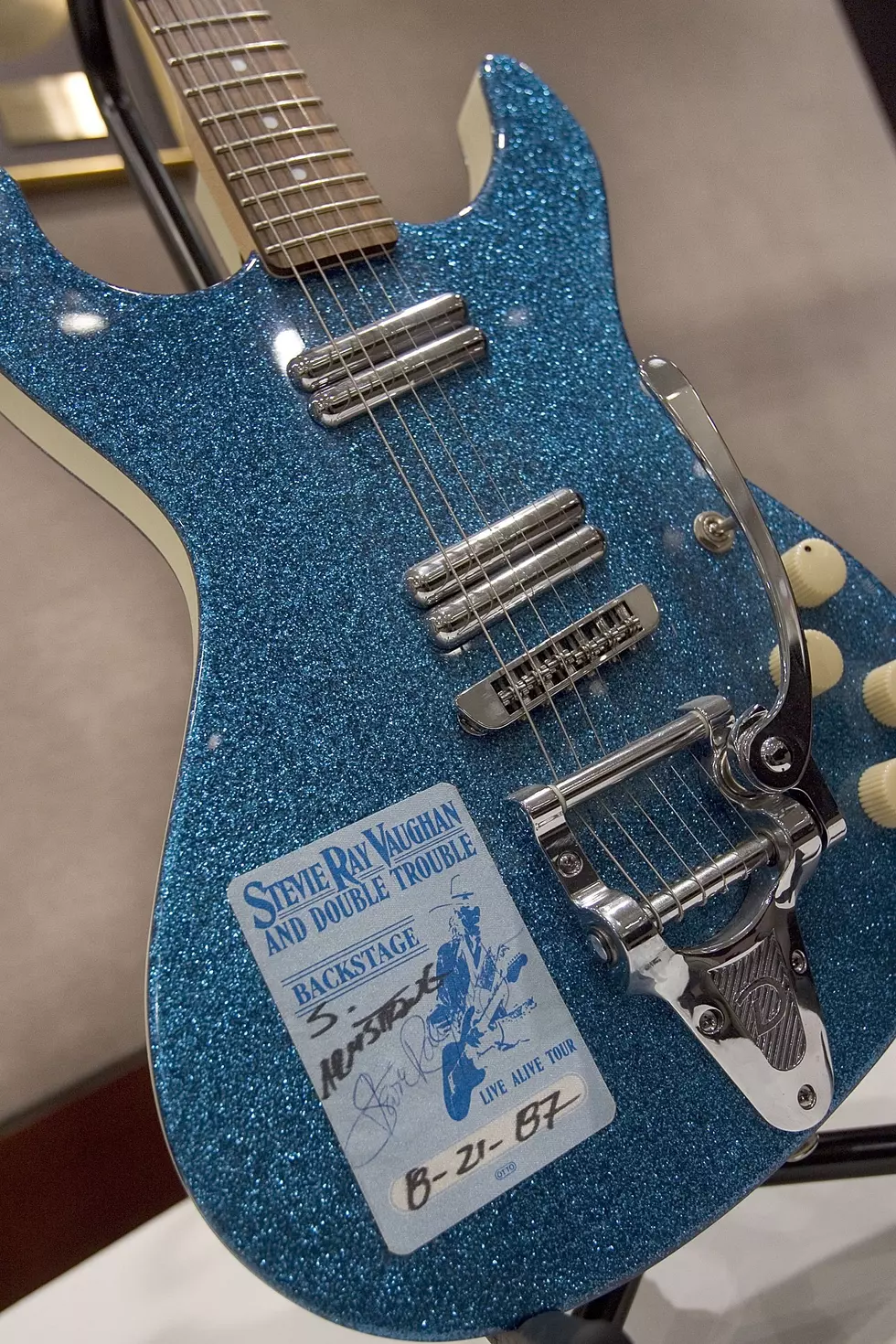 Doug's Got Ya Covered Video of the Week [VIDEO]
Photo by Stephen Chernin,Getty Images
Originally recorded by the Chantays in 1962, this song went to number 4 on the Billboard charts.
The first title was Liberty Whip, but was changed because of the surf craze. It has also been covered by numerous bands and artists.
This week's Got ya Covered Video is a rare version of Pipeline, as performed by Dick Dale (an innovator of guitar amp sounds) and the legendary Stevie Ray Vaughn.