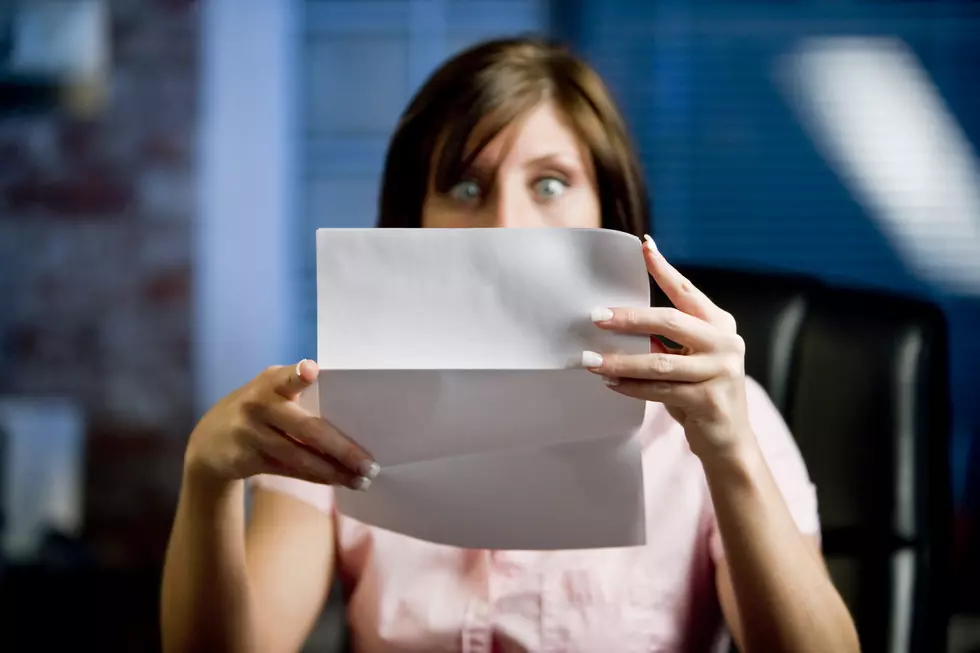 Don't Throw out Your Stimulus Payment, It Could Arrive in an Unmarked Envelope
BluberriesGetty Images/ThinkStock
Have you gotten your stimulus payment yet? If you haven't seen it yet, I hope you didn't throw away any unmarked envelopes.
According to the IRS, nearly 4 million people will be receiving an economic impact payment debit card and not a check. These cards were sent in a blank envelope. Some people mistook these envelopes for junk mail, and just threw them away.
According to CBS 17, the Better Business Bureau has been fielding calls about prepaid debit cards arriving at people's houses in an unmarked envelopes claiming it was their stimulus payment. These prepaid bank cards are real.
According to the IRS website, millions of people will be receiving Visa debit cards as part of the as part of the Cares Act (Coronavirus Aid Relief and Economic Security Act). If you receive one, you will be able to use your card anywhere that Visa is accepted, whether that's in stores, online, or by phone, and you can also use it to pay bills. There will be directions in the envelope on how you can set up a PIN number so you can go to your bank and withdraw cash if you so wish.
Enter your number to get our free mobile app
If you included your bank information on your tax return from 2019 or 2018, your stimulus should have been sent to your bank via direct deposit. If they didn't have your bank information, the government has been mailing checks and these debit cards to Americans that are eligible for the payment.
So whatever you do, if you get an envelope in the mail, and you feel a credit card inside it, don't take for granted that it is an offer for a credit card. Open it up and check to see if it is your stimulus money.
Businesses That Would Bring People To The Oakdale Mall