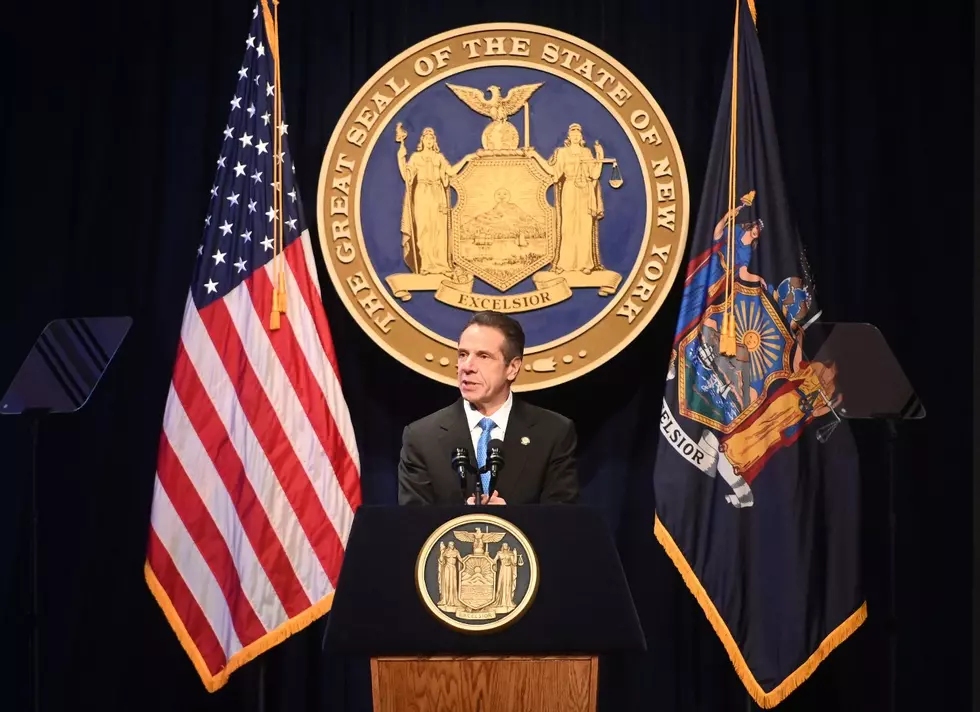 Day Two of NY State-of-the-State: Turning Offices into Homes & Supporting the Arts
NY Governor Andrew Cuomo official photo
In his second installment of his week-long state-of-the-state address, Governor Andrew Cuomo said January 12 he wants to start opening restaurants, theatres and offices by launching rapid testing sites in New York City and eventually other city centers throughout the state.
The governor says he wants to launch hundreds of new rapid testing sites statewide by partnering with the real estate community and working with local governments to reduce bureaucratic hurdles.
Cuomo has insisted that fighting COVID and preserving the state's economy are not in conflict with each other as priorities.
Enter your number to get our free mobile app
The Governor also touted the arts as essential to the preservation of cities.  He laid out plans for pop-up performance areas in addition to a number of provisions to support performers and performance venues that, in turn provide business for restaurants and shops located near theater centers.
The Democrat says real estate businesses and property owners need to think about reusing space that is no longer actively housing offices as people moved to working from home during the pandemic, a trend that he says is likely to continue post-pandemic.  Cuomo is proposing converting some open office and other previous business space into housing for low-income and homeless residents, many of whom have been plunged into a housing crisis by the pandemic.
The 100 Best Places to Live on the East Coast