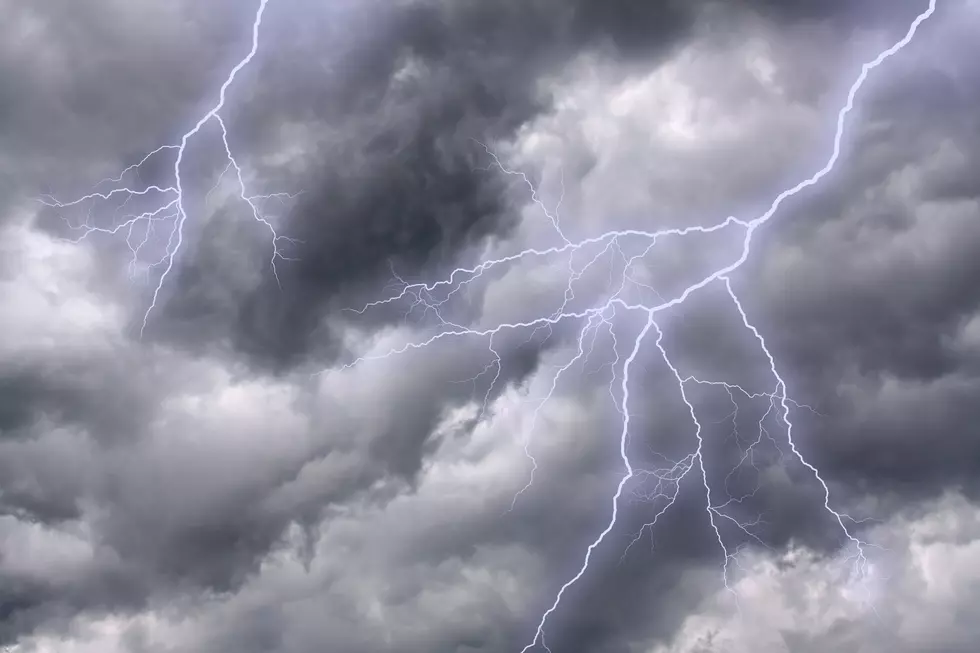 Binghamton Lands on the List Of Least Daily Sunshine [GALLERY]
ThinkStock
During these depressing days of winter, I am so longing for spring and warm temperatures. Enough of the snow, ice and cold already. We've had enough to last several winters.
As I sat in my office daydreaming about spring (oops, did I just get myself in trouble?), I thought about how we stack up against other cities in the United States as far as daily sunshine is concerned.
I know we always joke about the fact that the Binghamton area dosen't see a lot of sunshine, but apparently it is not as much a joke as I thought. According to an article in USA Today written in August 2019 about the 30 United States cities who recieve the least amount of yearly sunshine, the Binghamton area lands on that list.
USA Today listed the top five as Burlington Vermont, Olympia Washington, Bremerton, Washington, Bangor, Maine and Duluth Minnesota-Washington. But there are six cities close to us, including Binghamton who also have the unfortunate honor of being a part ot the 30 least sunny cities in the United States. Actually those six are in the top 15.
U.S. Cities With More Clouds Than Sun
via USA Today, Google Maps
Highest Temperatures on Record
New York Counties With The Highest Property Taxes
The homeowners in which New York counties pay the most in property taxes? See the answer to that as well as how our Southern Tier counties stack up (info pulled from
Tax-Rates.org
).
9 Upstate New York Oddities
Upstate New York; a place filled with nature, culture, community, and of course, a few oddities and roadside attractions thrown in as well.
What's fun about a completely normal, cookie-cutter place? Nothing.
Bringing the odd, confusing, and fun, here are 9 Upstate New York Oddities!