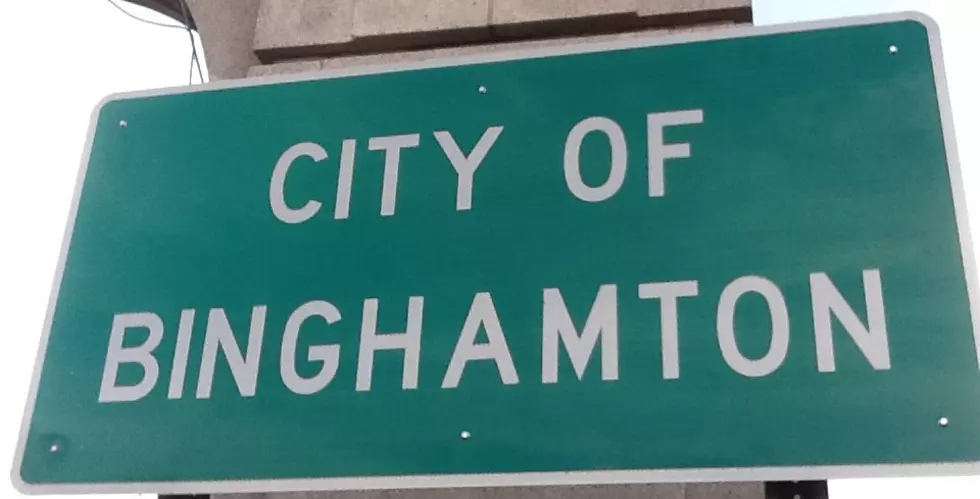 Binghamton Placed In COVID-19 'Yellow Zone': What That Means
Photo: Bob Joseph/WNBF News (file)
Governor Andrew Cuomo has a new scale that outlines the regulations cluster communities must face, and Binghamton has found itself on the spectrum.
13905 zip code
(Binghamton's west side) as a COVID-19 hotspot in the state.
What does that mean? Is it good? Is it bad? It's a little bit of both.
Enter your number to get our free mobile app
On the bright side, the yellow zone is the least severe of the three zones. Communities in the yellow zone have the following restrictions:
Mass gatherings -- 25 people maximum for both indoor and outdoor gatherings
Worship -- 50% capacity
Business -- May remain open
Bars/Restaurants -- Indoor and outdoor dining is allowed, maximum four people to a table
Schools -- May remain open for in-person instruction, required testing of students/teachers/staff weekly
On the negative side, this means that Binghamton, and all of Broome County, are in a precarious situation. It means the county has inched slightly closer to the closures of early 2020. There were only 57 active cases in the county on September 20, but that total has multiplied more than eight times in just a little more than two weeks.
Broome County Executive Jason Garnar has urged county residents to stay home as much as possible to slow the spread. How residents respond the next few weeks could be a strong indicator of whether Binghamton will lose it's yellow zone status completely, or if it and other communities advance up the scale.
Five Photos That Show Binghamton's Rich History