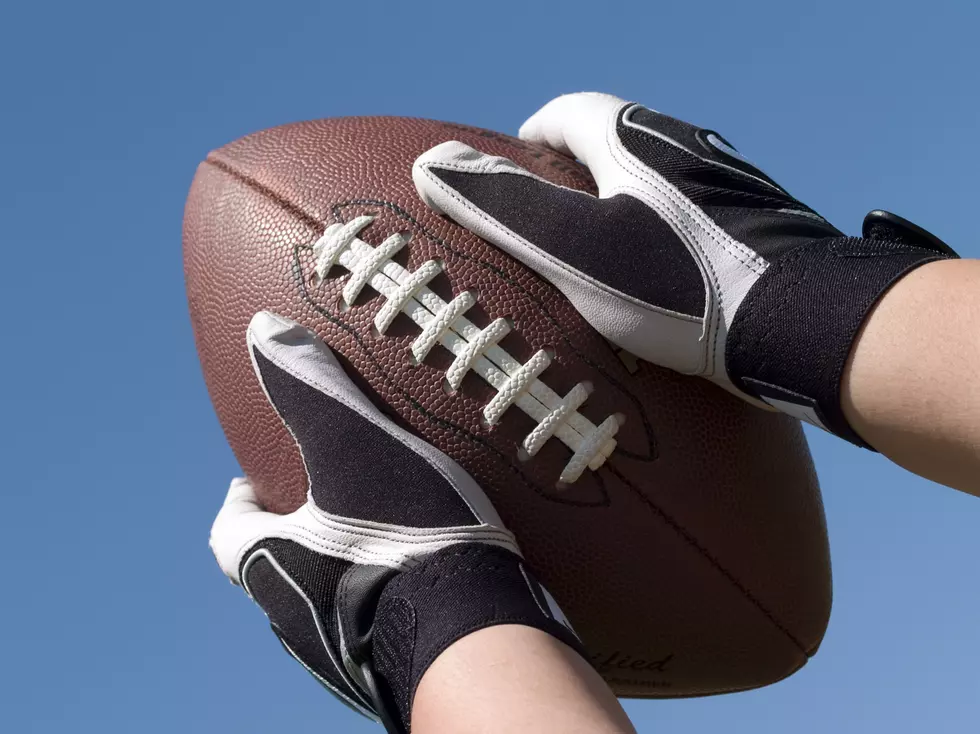 Will The Bills Make It To The Big Game?
ThinkStock
And how was your weekend? For once, I didn't go on a weekend spending spree of purchases I don't need or can afford. What is wrong with me?
Instead, I mostly stayed home and immersed myself in watching playoff professional football. Now that we got past the wild card games, the playoffs became even more exciting.
I didn't have a lot of interest in the first game on Saturday between Green Bay and Los Angeles, but as I like to do, I was rooting for the Rams to advance. It became clear that the Packers were the better team as the game went on, although it wasn't a blowout game by any means.
And that was followed by the game I was really interested in. To root for a team that hadn't made the playoffs in 25 years is always exciting. And knowing that the Ravens are a tough team, I figured this would be a big test for the Bills. What I didn't guess was that Buffalo would keep Baltimore from scoring any touchdowns. Congrats to the Bills. They have advanced to the AFC championship game for the first time in 27 years. And that game will be the biggest test of all. Can they get past the defending champs? I think they can.
For the Sunday games, I once again cheered on the underdog between the Chiefs and the Browns. I had hoped that Cleveland would get to the AFC championship round since they have gone from one of the worst teams for so many years, to one of the best. Well, not this year. But if they did, maybe it would not be such a huge test for Buffalo next week.
Finally, I fully expected New Orleans to Beat Tampa Bay, even though I was rooting for the Buccaneers. C'mon, their mascot is a pirate, and that's cool in my book. And they pulled it off over the Saints. Tom Brady gets closer to the big game once again. Have we seen the last of Drew Brees? Maybe so, but either way, he is one of the best quarterbacks to play the game.
Enter your number to get our free mobile app
CHECK IT OUT: 100 sports records and the stories behind them