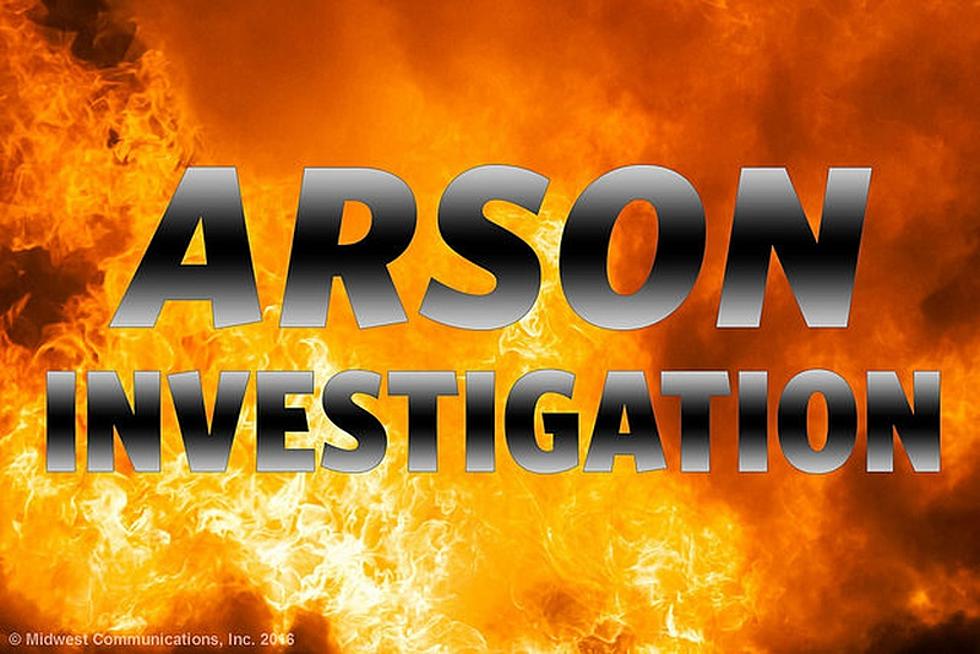 Barker Man Accused of Torching His Home
NYSP image
 New York State Police confirm a Town of Barker homeowner is accused of setting his house on fire December 28, drawing crews from over a half-dozen fire companies.
54-year-old Robert Trella is charged with felony arson for allegedly setting his home on Pease Hill Road ablaze in a fire that was reported to authorities at 3:21 p.m. Monday.
There were no injuries but two dogs were removed from the property and placed in the care of the Broome County Humane Society.
The house was reported fully engulfed in flames when State Police officers arrived on the scene. Authorities have not said if the home is a total loss.
Troopers say Trella was arraigned via video and then released. He's scheduled to appear in Town of Barker Court in March.
KEEP READING: What were the most popular baby names from the past 100 years?