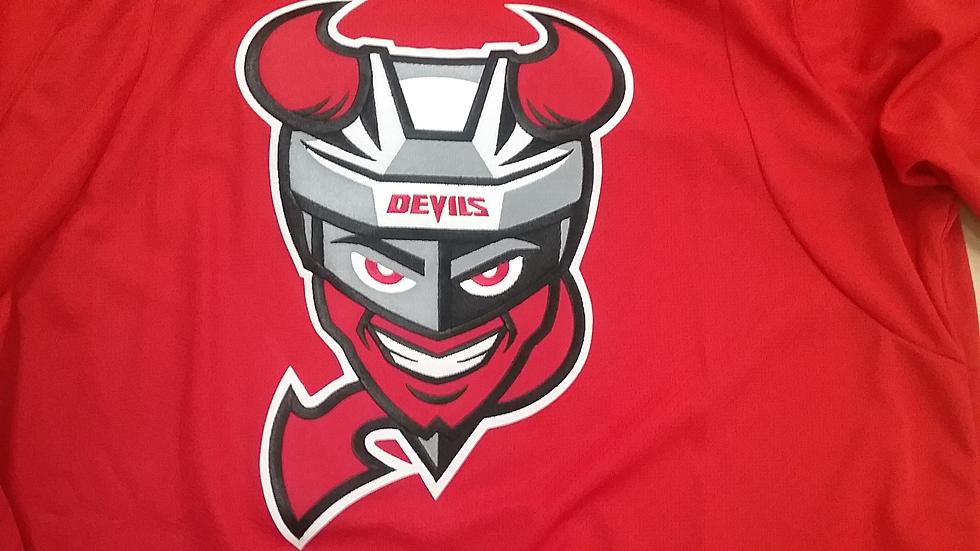 AHL Moves Possible Start Date for 2020-2021 Season
Glenn Pitcher
Don't expect to see the Binghamton Devils in action until after Groundhog Day.
COVID-19 halted the of the 2019-2020 season back in March, a move that was eventually made permanent. At the time of the stoppage, the Binghamton Devils were on the playoff push at fourth place in the AHL's north division.
The AHL is continuing to work with the AHL team communities to monitor the coronavirus pandemic, so who knows? Maybe the season will start at its expected time if the communities can get cases under control!
PLAY BALL! The Top 7 Sports Venues in the Southern Tier