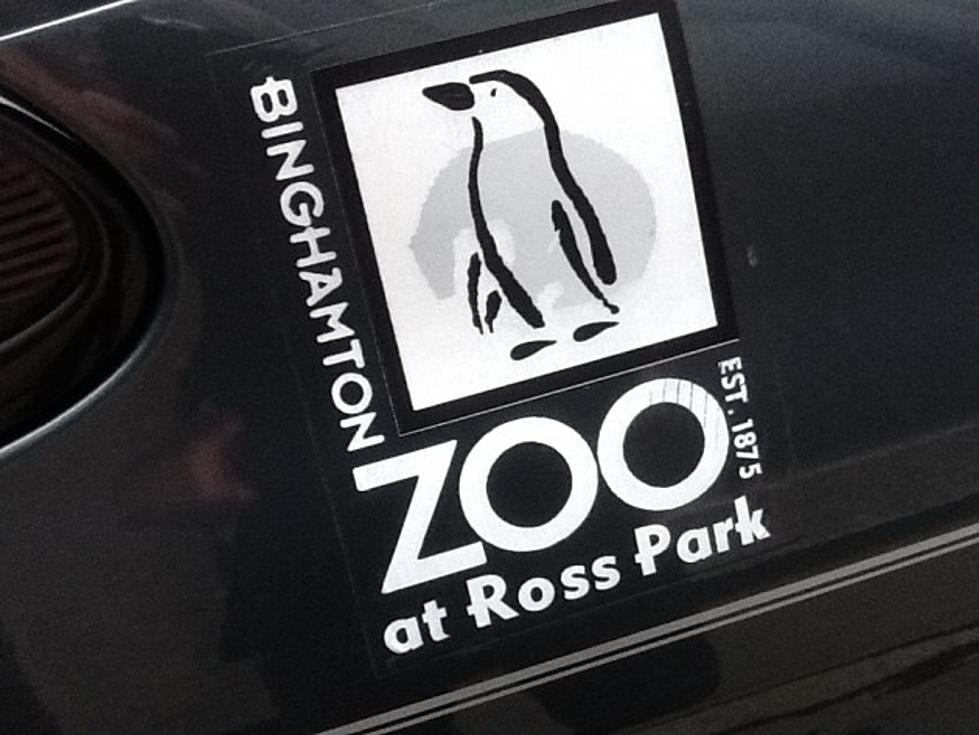 Bob Joseph/WNBF News
The Ross Park Zoo will soon be open and there are some new additions for this season.
The Coyotes, Nigerian Dwarf Goats, Porcupines and the Two Toes Sloth invite you to come visit the Ross Park Zoo as it opens to the public on Thursday July 2nd Members can come to the early opening June 29th through July 1st
Come see the new addition the baby Marmoset along with other animal surprises.
Did you ever see a Golden headed Lion Tamarin or a Red Necked Wallaby?
I love the zoo and have been coming here for years, it's a great way to spend the day with your children, grandchildren, family and friends.  I remember going there when I was a kid, five generations of my family have enjoyed quality time and special memories throughout the years.
Enter your number to get our free mobile app
Admission hours are Monday through Sunday 10a to 4p and the Zoo closes at 5pm.
Parts of the zoo will not be open and the admission fee has been reduced to $7 per person until all areas are opened.
There is still plenty to see and the zoo is taking extra precautions with additional hand sanitizer dispensers throughout the zoo.
The staff will be taking extra social distancing measures and they ask that all guests over the age of two bring and wear a mask or face covering.
The Ross Park Zoo is located at 60 Morgan Road on Binghamton's south side.
If you have questions you can call 724 5461 of click here
You belong in a zoo. The Binghamton Zoo at Ross Park.