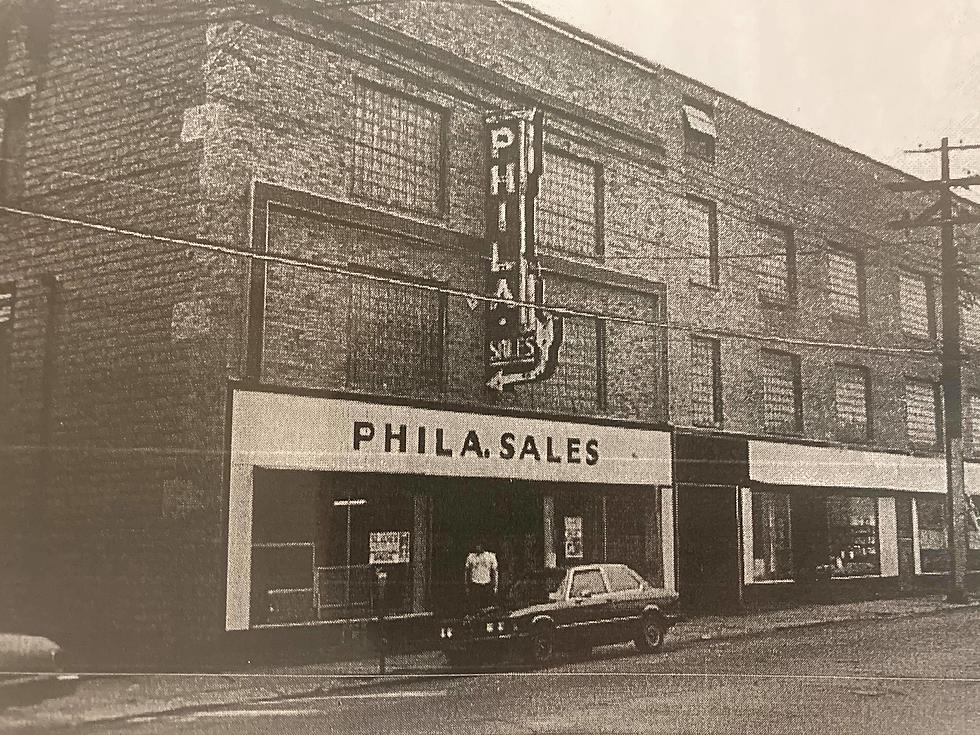 Who Could Resist Buying A Bag Of Popcorn At Philadelphia Sales Stores?
Credit: Dick Armstrong/Broome County Public Library
One of my favorite types of foods is popcorn. Good old movie theater style popcorn. You can keep your over the stove popcorn and popcorn in a bag that only pops about half of it.
And don't even talk to me about air popcorn. Only one word comes to mind - Yuk. I'm not a fan of kettle corn either. I just can't deal with the flavor of kettle corn. I do love caramel corn, though.
I have at home an old theater style popcorn popper. I buy the best popcorn I can find for it, along with the right type of popcorn oil, and sprinkle in Flavacol seasoning popcorn salt. That's what makes it taste exactly like movie theater popcorn. It's the best. Anything else is just not acceptable in my book.
And speaking of popcorn, I was talking with a coworker recently about the great smell of popcorn, leading us to reminisce about our many visits to Philadelphia Sales when they had stores in Binghamton on Clinton Street and Johnson City on Grand Avenue. And I believe a Philadelphia Sales was built in Endicott on Harrison Avenue as well. Do you remember that first impression when you walked into a Philadelphia Sales store?
It was the unmistakable smell of theater style popcorn. I don't think there was ever a time when I visited a Philadelphia Sales store that I didn't buy a bag of their popcorn before leaving with my purchases. How could anyone not do the same? I can only imagine they made good money selling their popcorn. And these stores had some great bargains long before the big box stores came on the scene.
Well, the Philadelphia Sales stores and their tasty popcorn unfortunately are a thing of the past, but I can still recreate the smell and taste at home. That theater style popcorn machine is one of the best purchases I've ever made.
THEN AND NOW: See the Evolution of the Southern Tier
FORE! Past Winners of The Dick's Sporting Goods Open