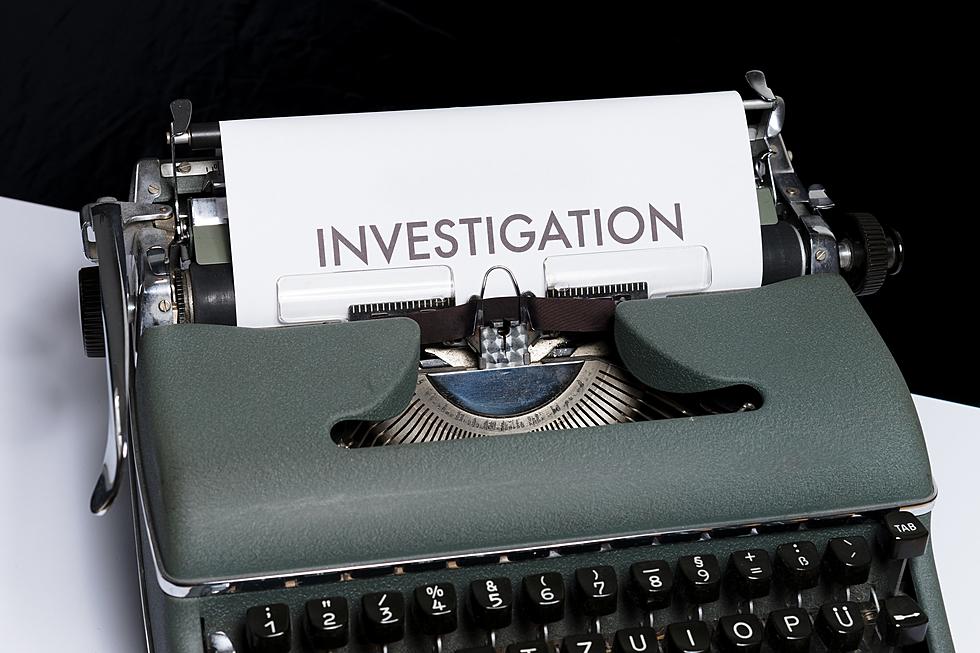 Which Crime Show Do New Yorkers Say Is Their Favorite To Binge Watch?
Markus Winkler via Unsplash
I'm a super busy working and homeschool mom and the time I actually get to spend alone with myself and nobody else is maxed out at 22 minutes a day – the time that it takes me to drive to work which I do literally in the middle of the night.
Outside of my drive to work, every second of every day is consumed by others, and let me tell you this – I cherish those 22 minutes of solitude that I get five days out of the week and I celebrate them by doing something just for me.
What could I possibly do for myself while driving to work in the dark? I listen to audiobooks, but not just any audiobooks – I listen to crime audiobooks. Frankly, it doesn't matter to me whether I listen to audiobooks on true crime or fictional, I just really, really like to get lost in crime books.
Maybe it's a mom thing because so many of my mom friends tell me that they can't get enough of all things crime which must send out some kind of psychological red flags or something, but it doesn't damper our love.
After being off the air for over a decade, Law and Order, which was filmed in New York, is back on prime-time television and a whole lot of people are going back and re-watching old episodes, re-living one of the greatest fictional crime shows to ever air on television but, is Law and Order the favorite crime show of New Yorkers?
The team at e-conolight
used Google Trends to sift through data to find out which crime show is most popular in each state.
As a lover of Law and Order, I was genuinely surprised to learn that it is not the favorite crime show of Americans as a whole. The favorite, as it turns out, is Criminal Minds which is followed by Sons of Anarchy, The Boys, Twin Peaks, and rounding out the top five is Law and Order: SVU.
Although Law and Order isn't the national favorite crime show, New Yorkers are still loyal to the series filmed in our state because according to e-conolight, Law and Order: SVU is the favorite crime show of New Yorkers.
LOOK: TV Locations in Every State
How long it takes to binge 'The Office,' 'Game of Thrones,' and 50 other famous TV shows