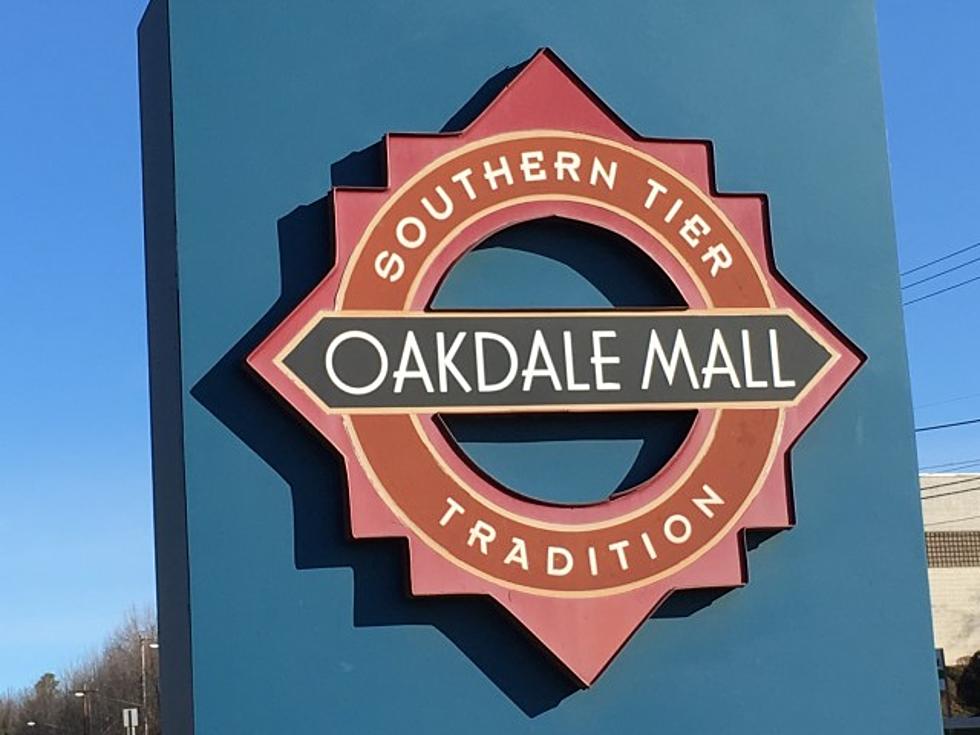 WHAT IF?: What We'd Like To See Go Into The Oakdale Mall [GALLERY]
Photo: Bob Joseph/WNBF News
It seems like everywhere you turn, there are rumors floating around. What's true and what's not true? I'm not much for rumors or gossip but if it fits my narrative and gives me something to look to, then. I'm happy to pass it along.
Transforming The Oakdale Mall
I'm hearing that the Matthews family might be looking to buy the Oakdale Mall and turn it from a "retail-style" mall and turn it into a "live, work, wellness and play environment" kind of place.
According to Pressconnects, it could be rebranded as the Oakdale Commons and it would include commercial businesses, public institutions, medical and wellness services, housing, and new retail space.
They didn't ask me, but here are the five things that I wouldn't mind seeing at the new Oakdale Commons. In no particular order...except for the first one.
5 Businesses At The New Oakdale Commons
Here are some other restaurants that I wouldn't mind seeing at the Oakdale Commons or anywhere else in the Southern Tier.
5 Restaurants That The Southern Tier Needs
Greater Binghamton Sports Hall Of Fame
LOOK: Here are the best small towns to live in across America
LOOK: 15 Discontinued McDonald's Menu Items
SWEET: Here are the most popular Halloween candies