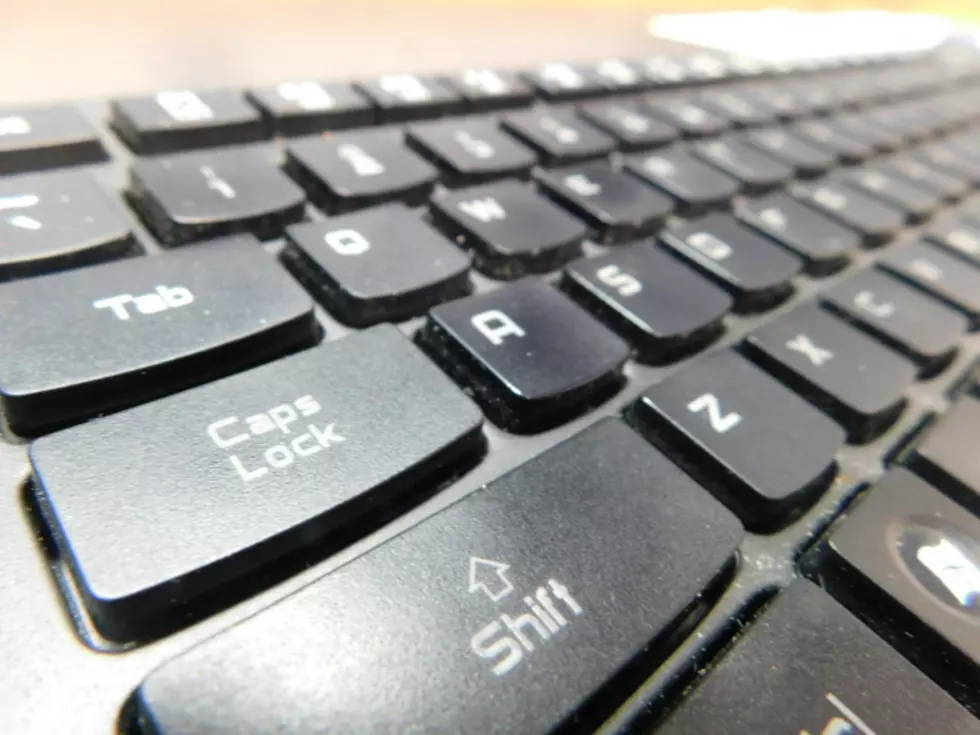 Walton Man Accused of Sending 'Revenge Porn'
Kathy Whyte/WNBF News
A Delaware County man is accused of sending revenge porn. 
Delaware County Sheriff's officials say 44-year-old Christopher Merwin of Walton is charged with unlawful dissemination or publication of an intimate image and a temporary order of protection was issued. 
He's accused of sending images of the victim to a third party without the victim's consent on April 6.
Merwin is to appear in Town of Delhi Court at a later date.
Top Ten News Stories of 2019