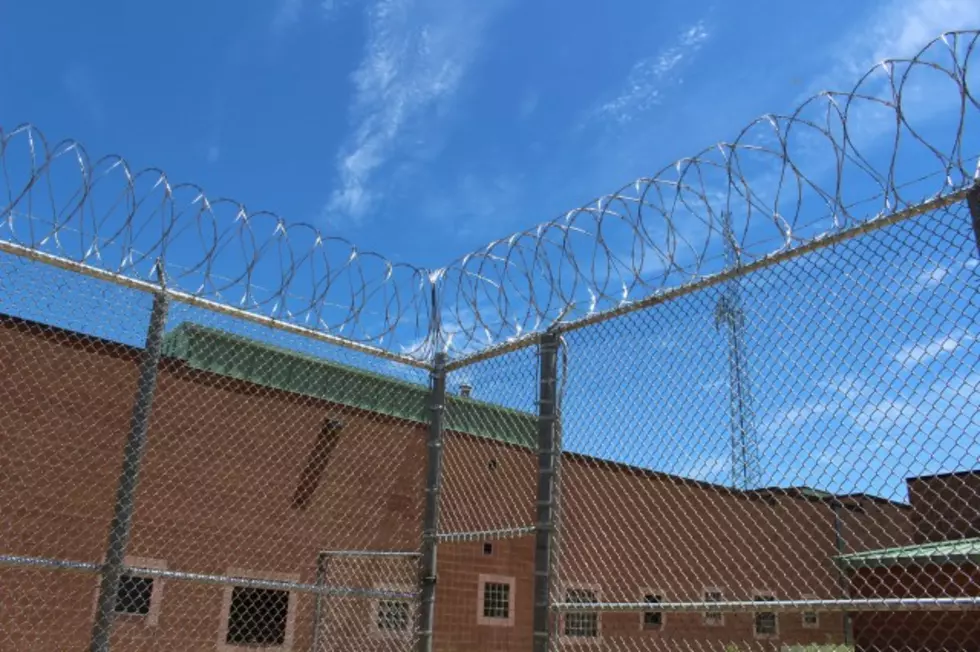 Two Broome County Jail Inmates Face New Charges
Photo: Bob Joseph/WNBF News (file)
The Broome County Sheriff's office is announcing additional charges for a couple county jail inmates accused of behaving badly.
The Correction Investigation Unit has arrested 20-year-old Jayden Howe of Binghamton for Aggravated Harassment of an Employee by an Inmate.  He's accused of throwing a rancid-smelling liquid on a female Corrections Officer on Tuesday, May 24.
35-year-old Antonette Titocci of the Town of Maine is accused of having Suboxone in her jail cell.  The drug was found during a search of several cells in the housing unit May 17 prompted by information received by the Corrections Investigation Unit.
Titocci is charged with Promoting Prison Contraband.
FROM THE SKIES: 24 Southern Tier Golf Courses From A Bird's Eye View
Check out the gold courses that participate in our clubhouse card from a satellite view. Some of them may be bigger than you think.
Then and Now of Businesses Around the Southern Tier
Highest Temperatures on Record