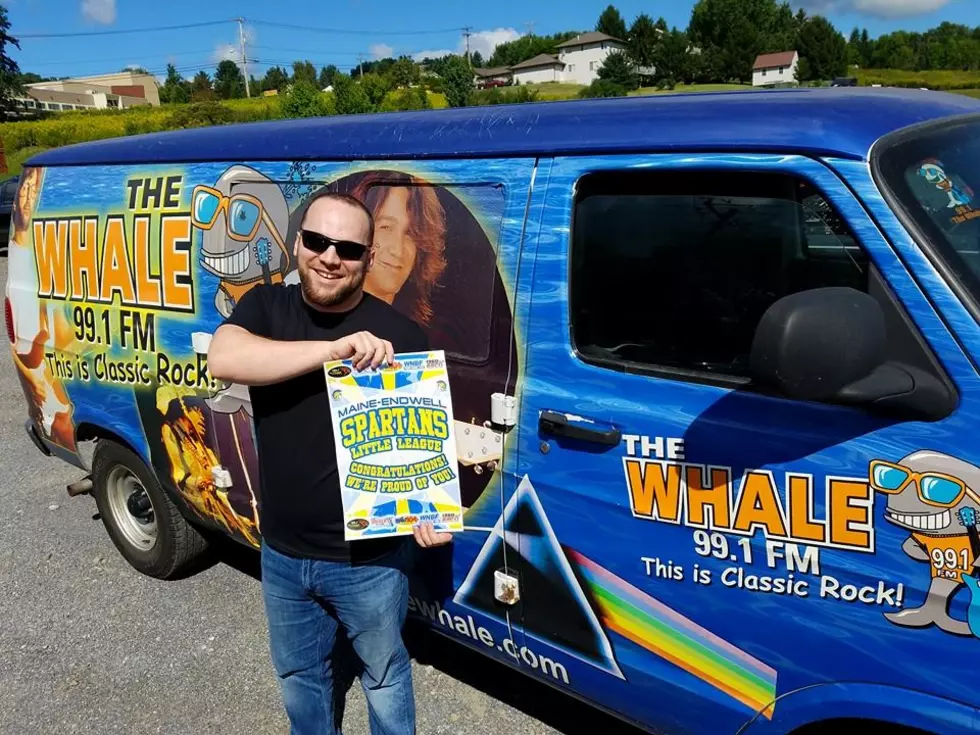 Top 5 Most Watched Whale YouTube Videos of 2016
Kyle Mills
Here we are inching toward the end of November. Can you believe we're only 43 days away from January 1, 2017? Is it just us, or has this year flown by ridiculously fast? As we watch this year fade in the rearview mirror, we thought we'd take a look back at the Whale's top five most watched YouTube videos of 2016.
5

Can Doug Mosher and Don Morgan push aside their differences and find a way to work in harmony? With 270 views, this is our 5th most watched video.


4

Making Award-Winning Wings at The Dugout

The Dugout in Apalachin is known for their award-winning wings, so Doug Mosher stopped by to see if he could learn a thing or two and replicate these mouthwatering morsels. With 325 views, this is our 4th most watched video of 2016.


3

I-81 Bridge Demolition in Binghamton New York

It's pretty much a guarantee that if something is going to go "BOOM" people are going to want to watch. This is probably why with 428 views, this is our 3rd most watched YouTube video.


2

Fifty Shades of Greyhound - Movie Trailer

There's not really much we can tell you about this, other than it's the steamy story of two greyhounds, exploring new frontiers and a lot of people seem to be curious because with 1,270 views, this was our 2nd most watched video.


1

Welcome Home Parade - Maine Endwell Little League World Series Champions

This year was an amazing one for the Maine-Endwell Little League team as they walked away world champs at the Little League World Series. We're so proud of our boys, and so is our community! With 1,621 views, this is our most viewed video on YouTube in 2016!