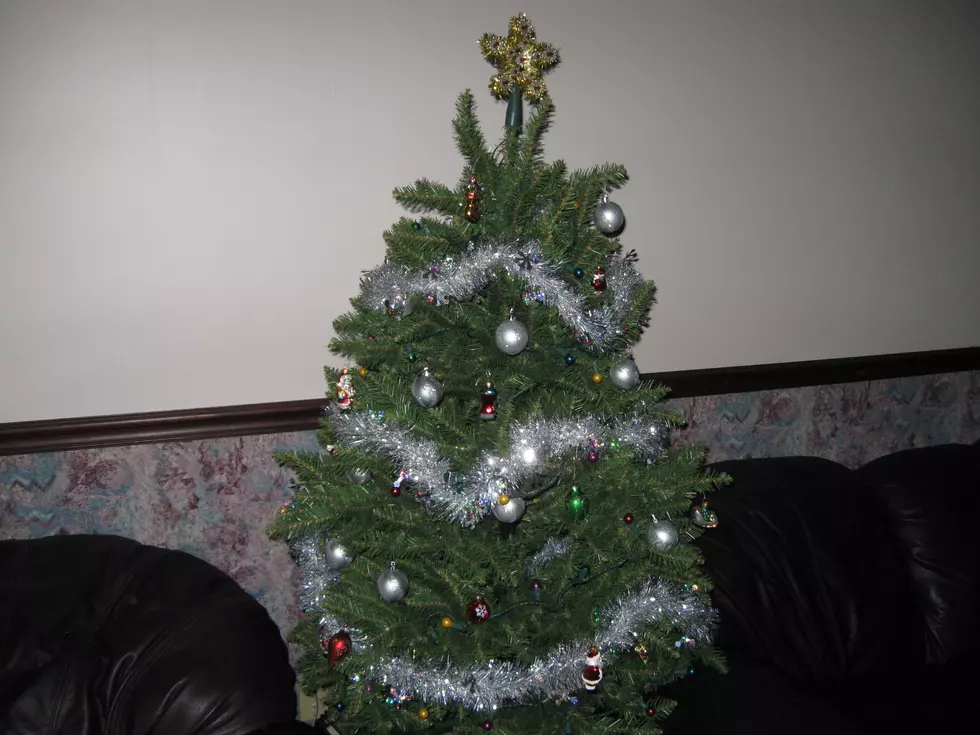 Starucca Man Accused of Destroying Christmas Trees
WNBF News/ Roger Neel Photo
Authorities accused a Northeast Pennsylvania man of what sounds like a real "Grinch" of a crime in Susquehanna County.
Pennsylvania State Police say 83-year-old Regis Magnus of Starrucca is accused of removing "posted" no-trespassing signs from property on Little Ireland Road, pulling down a metal mesh fence and destroying 220 Christmas trees.
Authorities say the damage was reported at around noon on October 12 by the 57-year-old property owner.
The destroyed Christmas trees are valued at $4,000 and the fence is valued at $1,000.
Magnus is charged with criminal mischief in excess of $1,000 and related counts.
LOOK: See what Christmas was like the year you were born
LOOK: Here Are the 25 Best Thanksgiving movies of all time