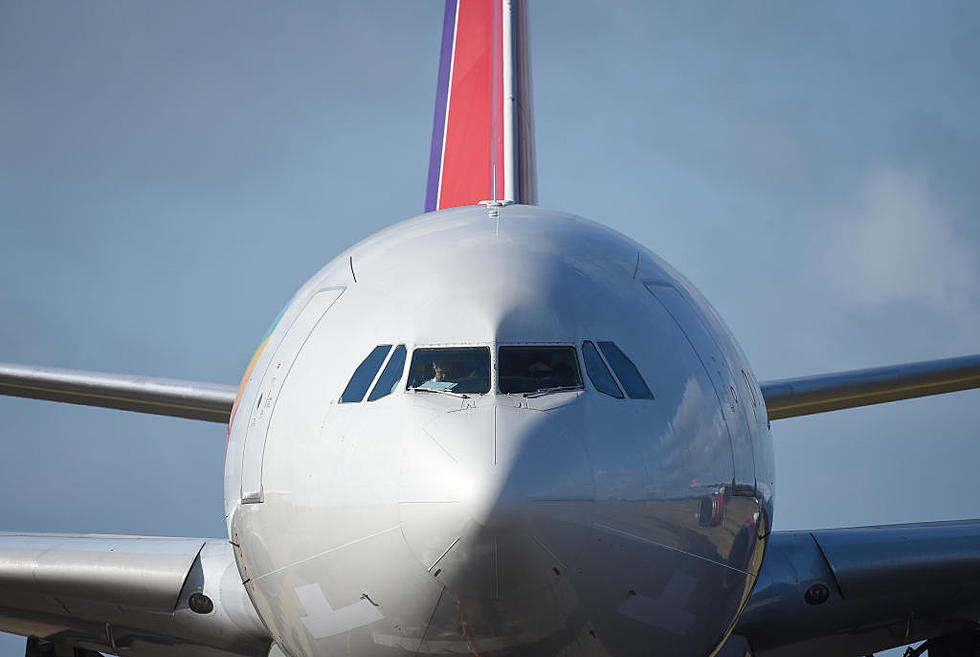 Southern Tier Airports Benefit From Federal Infrastructure Act
Getty Images
Over $930-billion in airport funding is coming to New York State with millions earmarked for the Southern Tier under the newly approved, but yet-to-be-signed bi-partisan federal infrastructure improvement plan.
U.S. Senator Charles Schume (D-NY)r says the Greater Binghamton airport will get $5.1 million dollars and Tri-Cities Airport $790,000 while some other hubs frequently used by travelers from Broome County are destined to get even more funding.
Schumer says the Syracuse airport is to be allocated $27,339,820 and Elmira-Corning is in line for $8,555,765 dollars.
Meanwhile the Democrat says broadband-deficient communities in the Southern Tier, Mohawk Valley and North Country are to get billions for high-speed internet upgrades.
A total of $42.4 in in the package for broadband deployment grants for states, Washington D.C., Puerto Rico and U.S. Territories as well as $14-.2 billion for permanent broadband affordability and $2.75 billion to provide digital literacy and digital skills education to senior populations and low-income communities.
There are also funds in the package to reduce water pollution and for brownfield cleanup.
LET'S GO: The most popular historic sites in America
LOOK: Here are the 10 US golf destinations with the most courses per capita
Discover where you can find the best access in the country for your pick of courses, the unique terrain that lends itself to world-class golf, and what makes select clubs noteworthy.