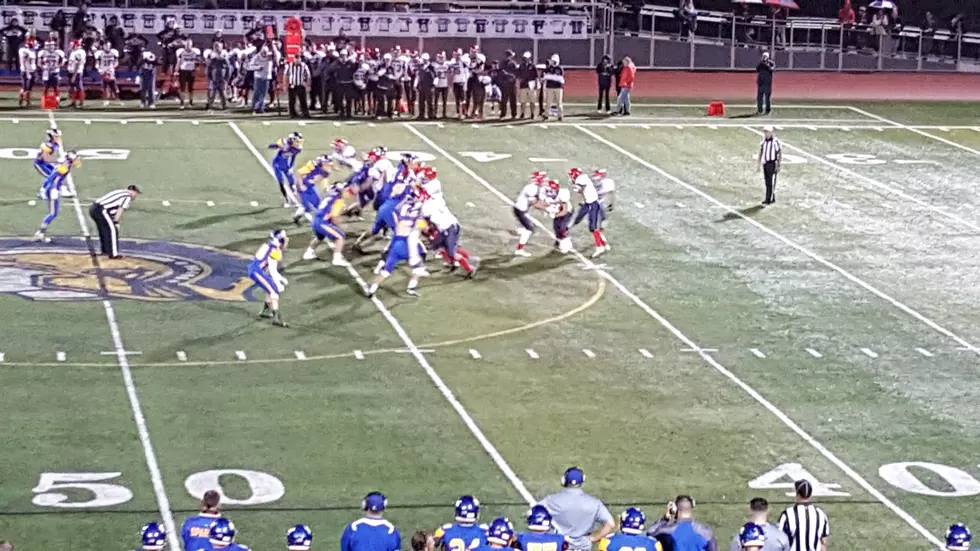 Some Youth Sports Given The Green Light To Start In September
WNBF News/Roger Neel Photo
Monday's coronavirus press briefing from New York Governor Andrew Cuomo featured both good news and bad news for youth sports.
During the briefing, Cuomo said that low-risk sports can start practicing and playing games on September 21. "Low-risk sports" include soccer, field hockey, tennis, cross-country, and swimming.
However, full-contact sports like football, rugby, hockey, and wrestling may not compete in games yet, although those sports can hold practices.