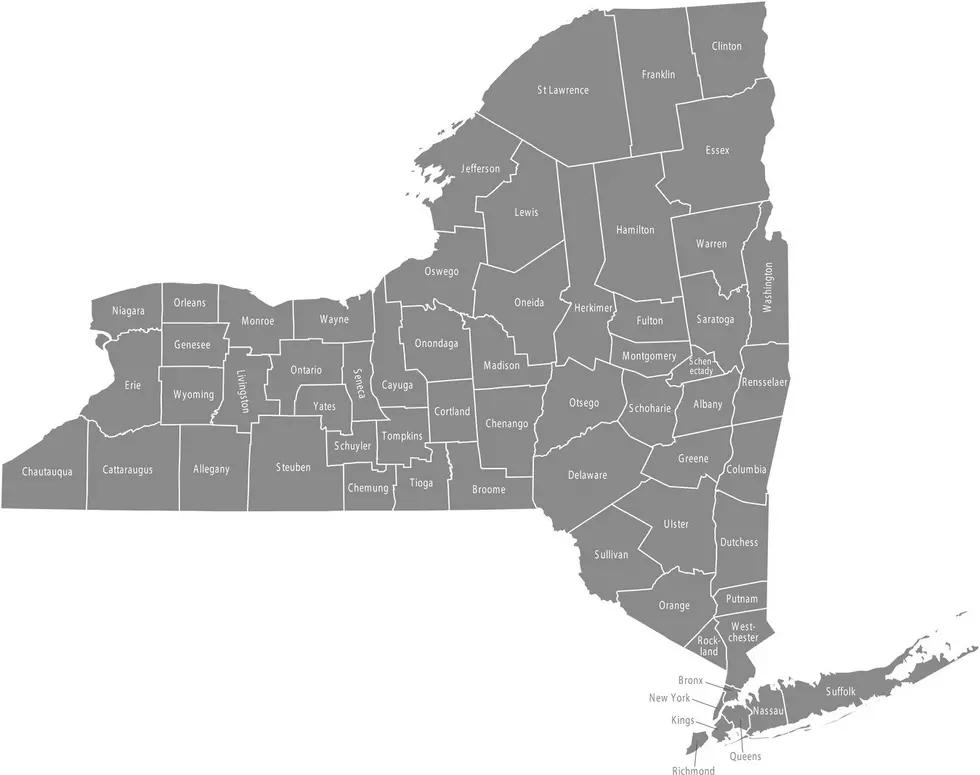 Smallest Towns In The Southern Tier and Central New York State
ThinkStock
Being a fan of maps, I thought it would be interesting to lookup some of the smallest towns in the Southern Tier and Central portions of New York State. Small towns in my opinion are the best places to live.
When I was growing up in the country, I would have never uttered those words. I couldn't wait to get out of cow country and into a city of any size that stayed awake past 5pm. Several decades later, I am still living in the city, but long to return to a small town or in the middle of nowhere. Maybe when I retire.
Check out some of the smallest towns not far from the Binghamton area that I found listed in an article in NYup.com,  of the 50 Tiniest Towns in Upstate New York.
Small Towns In the Southern Tier and Central NY
TAKE A :LOOK: Lucille Ball's Chenango County Vacation Retreat
VIRTUAL TOUR: Step Back in Time at Scott's Family Resort
LOOK: See inside a 'modern day' castle complete with drawbridge