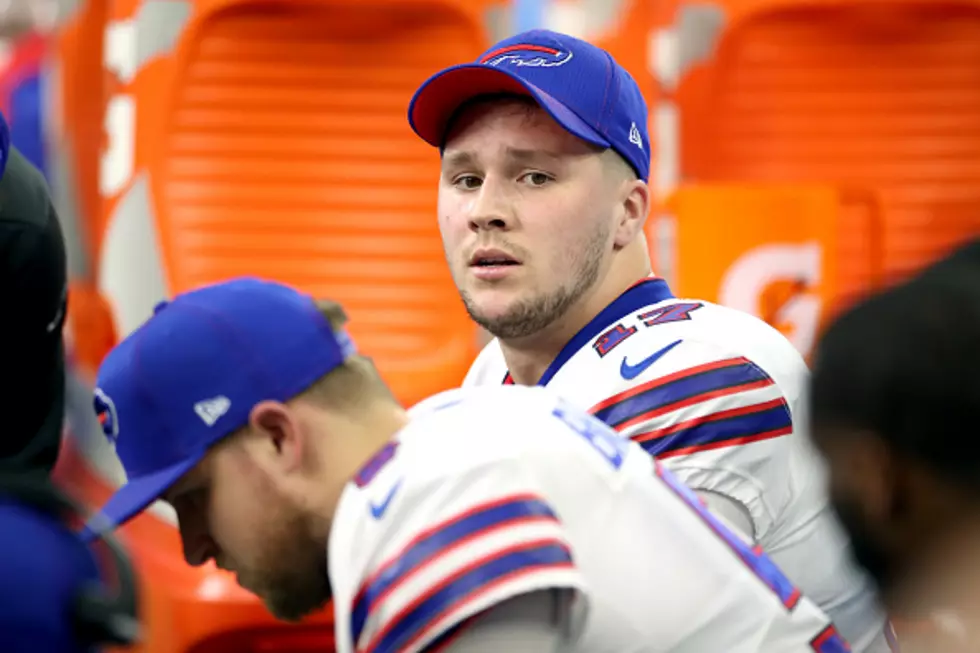 Shopped Pics of NFL QBs As Women is Blowing Our Minds [PICS]
Getty Images
I'm telling you, there's a bright side to being stuck at home because of COVID-19: The creativity of people has gone through the roof.
We're not even talking about creative projects that people are using to make extra income. We're talking about creativity for creativity's sake.
For example, one Photoshop-savvy person thought to themselves, "Hey, what would the NFL's quarterbacks look like as women?" You know, the thought that everyone has had at some point...
Now it's not clear if KD is the one that created all these, or if he was just posting. Regardless, this is absolutely mind-bending.
It's not something you normally think about, but now I can't unsee Tom Brady sporting Jennifer Anniston-esque locks.
Take a look at the pics of all 32 teams' quarterbacks here.
OUT OF BOUNDS: The Worst Uniforms In NFL History