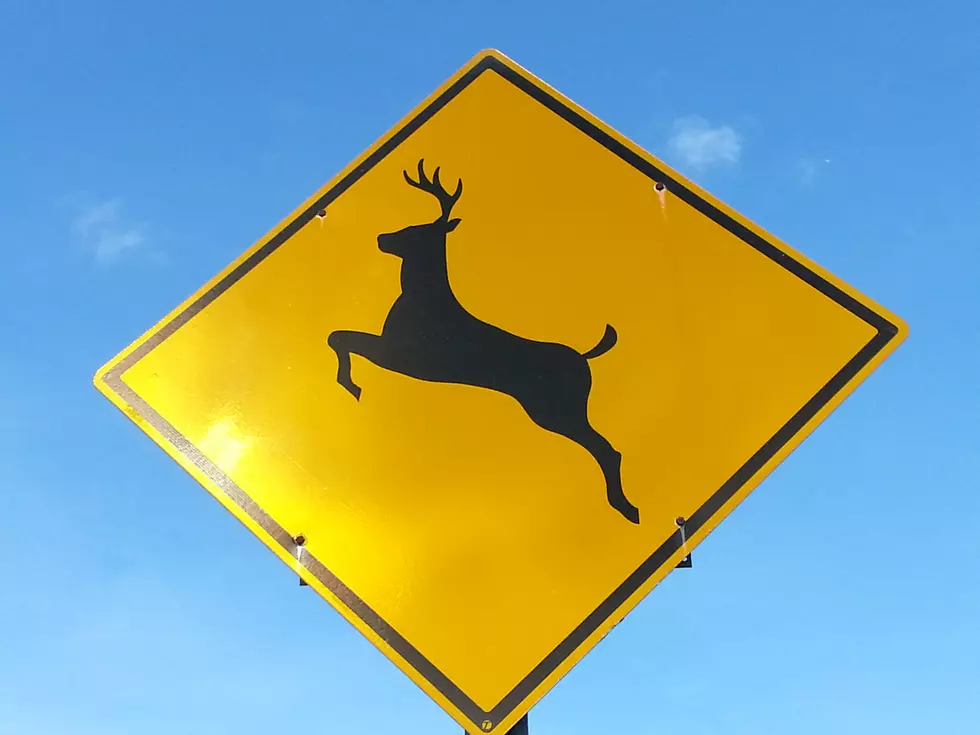 Sayre Man Killed While Clearing Dead Deer from Road
Bob Joseph/ WNBF News
Officials in Bradford County, Pennsylvania say a Sayre man who was hit and killed May 4 on Route 6 in Wysox was trying to remove the carcasses of deer from the road.
Pennsylvania State Police are continuing to investigate the incident in which 55-year-old Joseph Lane was killed when he was hit by an oncoming vehicle shortly before 5 a.m. May 4 as he was trying to get two dead deer off the road.
Authorities say Lane had gotten out of his pickup truck to try to clear the carcasses of the animals that had been killed in previous collisions from the road when he was hit by oncoming traffic.
The Sayre man was pronounced dead at the scene.
The incident closed Route 6 in the area for several hours.
These Seven College Students Vanished In New York State
When each of these young people vanished, they were college students in the state of New York.
If you have any information on the whereabouts of any of these individuals, please reach out to the New York
Missing Persons Clearinghouse
by calling 1-800-346-3543.
SOUTH OF THE BORDER: 32 Things that Make Northeast Pennsylvania 'NEPa'
Then and Now of Businesses Around the Southern Tier