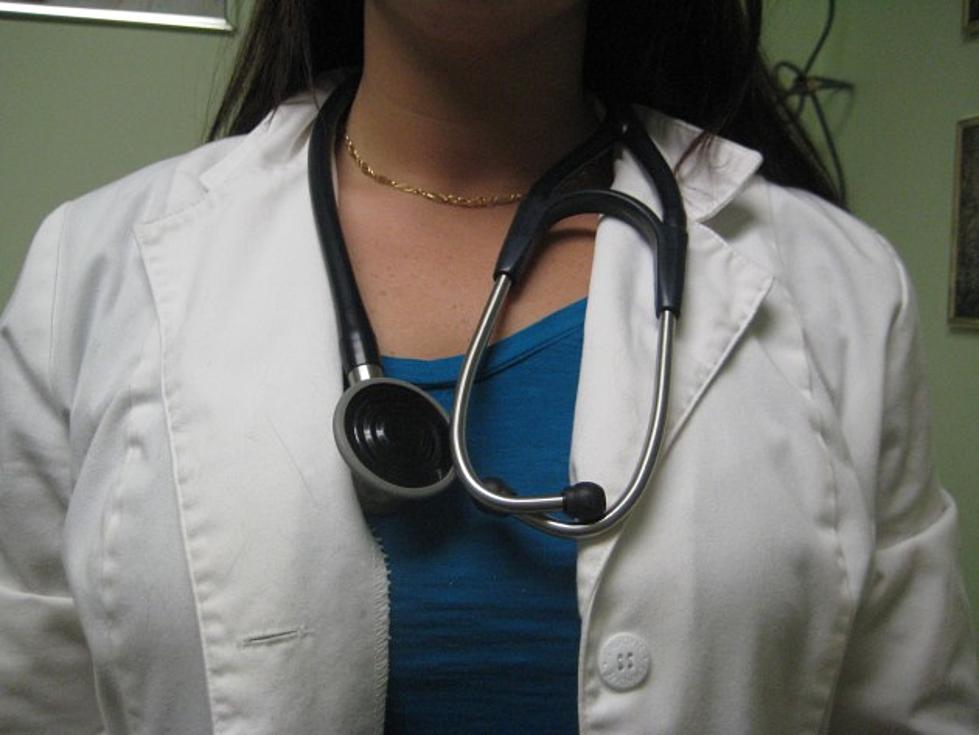 Rural Health Network of South Central NY Gets AmeriCorp Funding
Kathy Whyte/WNBF News
The Rural Health Network of South Central New York is getting funding to use AmeriCorps candidates to help improve healthcare access in rural parts of the region.
U.S. Senator Kirsten Gillbrand (D-NY) has announced $684,000 in funding training and operations of Public Health AmeriCorps members to support local health providers.
The Democrat says a total of $7,082,000 in federal funding had been secured for seven Public Health AmeriCorps projects in New York State.  Aside from the Binghamton program and another initiative in the Rochester area, the rest of the funding is earmarked for programs downstate.
The money is part of the American Rescue Plan and many of the programs being funded are related to COVID-19 response and recovery.
The Rural Health Network of South Central New York says it is currently taking applications from interested Public Health AmeriCorps candidates for programs starting is September and lasting up to a year.
Applications can be submitted at https://ruralhealthservicecorps.org/positions.
Five Things That Are Shaving Time Off of Your Life Expectancy
Stressful Roadways To Travel On
Four Ways to Fight An Ugly Headache