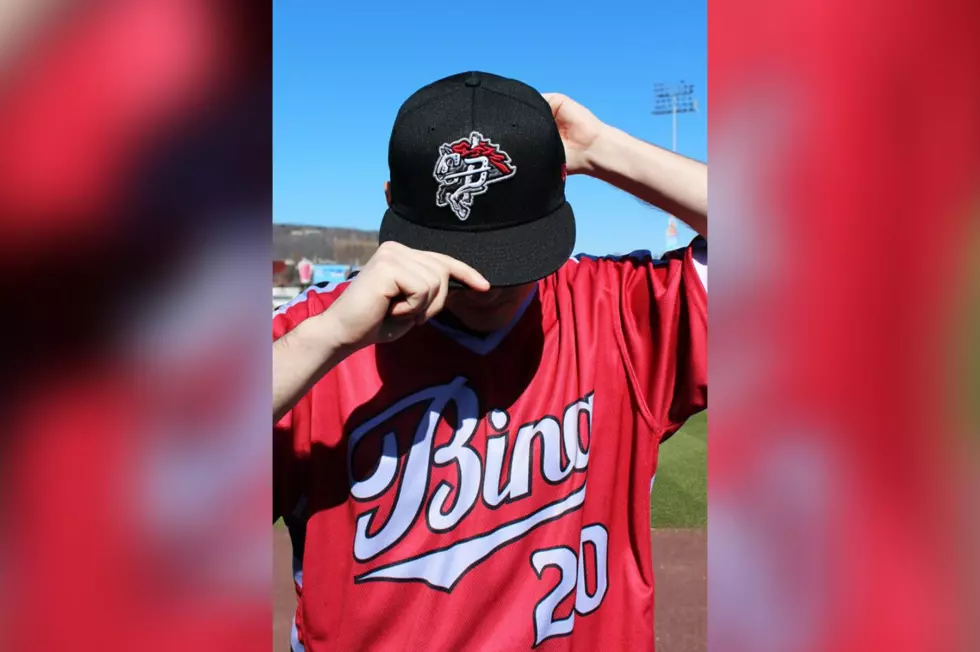 Rumble Ponies Owner Says Negotiations Continue With MLB
Credit: Binghamton Rumble Ponies via Twitter
Binghamton Rumble Ponies owner John Hughes says any rumors or stories of a deal reached between Major League Baseball (MLB) and Minor League Baseball (MiLB) are totally false.  Hughes spoke with Roger Neel on News Radio 1290 WNBF this (Thursday) morning.
Enter your number to get our free mobile app
Hughes said reports of a deal between the two sides that would eliminate 42 minor league teams' affiliation with a Major League organization beginning next (2021) season are false. Hughes said that an electronic media meeting on Wednesday between the two sides began with discussion of who leaked incorrect information to the media.
The Rumble Ponies are one of the teams mentioned that would lose their affiliation if the plan came to fruition.  Binghamton has been affiliated with the New York Mets since the team began play in 1992.  Major League affiliates have players assigned to them from the Big League teams.  Over the years dozens of players have moved through Binghamton on their way to New York including current stars like Jacob DeGrom, Pete Alonso and Noah Syndergard.
Hughes says  discussions will be ongoing.  The agreement between MLB and MiLB expires on September 15 of this year.  While this discussion continues organized baseball is struggling with how to salvage the 2020 season.  Until the major leagues finalize a return plan the Rumble Ponies like other minor league teams have to sit and wait to if and when their season will begin.