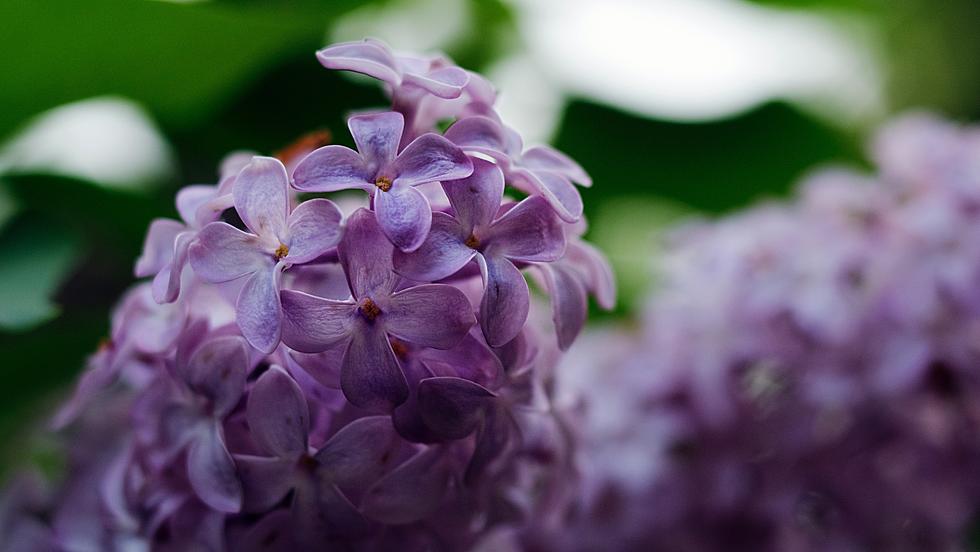 Rochester's Lilac Festival Sounds Like a Lovely Road Trip
Colter Olmstead via Unsplash
While officials still caution us to be careful, we are so, so ready to live life again and although gas prices are astronomical, we're ready to travel if we have to in order to be part of events that hold some semblance of normal.
Rochester's Lilac Festival has been in operation for 122 years and brings in a believed half a million people from not only the Rochester area but beyond and officials have just announced that the 123rd Lilac Festival will in fact take place this year.
You'll have a little bit of time to save your pennies for gas if you want to take a road trip to the festival and this is nice, you'll be able to pick which weekend you want to go because unlike most festivals, the Lilac Festival will be spread out over the course of three weekends.
During the weekends of May 7-9, May 14-16, and May 21-23 from 10:30 a.m. to 7:00 p.m., Rochester will come to life and you can be part of it, for free. The Lilac Festival is the largest free festival of its kind in all of the United States. Granted, there will be a limited number of vendors, and rather than a huge headlining musical act, there will be several smaller "shows" featuring local musicians. Highland Park will be the place to visit to see all of the lovely lilacs and also in the park will be a craft beer expo and a nice art stroll.
Lilac Festival organizers say that in order to be allowed to hold the festival this year, mandatory measures must be put in place and strictly followed including capacity restrictions, mandatory face coverings, and sanitizing stations.
While the Lilac Festival is free and open to the public, tickets will be required for those wishing to attend the craft beef expo and those tickets go on sale today, April 6 on the Lilac Festival website.
LOOK: Famous Historic Homes in Every State
LOOK: Here are the best small towns to live in across America
KEEP READING: Here are the best places to retire in America