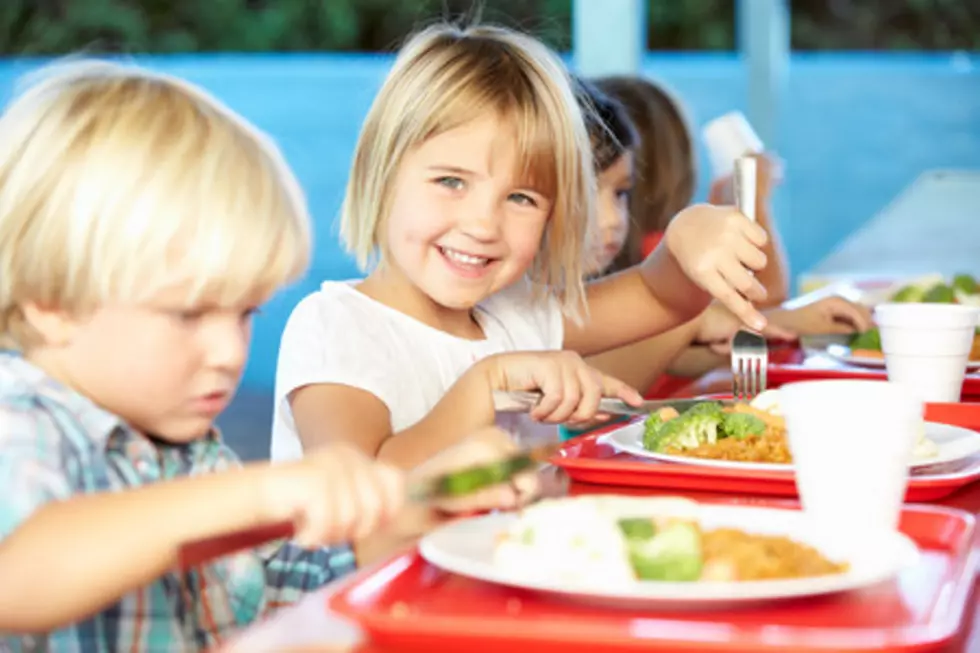 Roberson Museum Starting Up Summer Camps
monkeybusiness
Roberson Museum and Science Center has announced the return of its annual STEAM Summer Camps for grades two through eight.
The program initially put in place a stay-home camp with take-home activities.
Starting Monday, July 13, Roberson will offer the camps in-person to help keep kids engaged during the summer months and in the pandemic.
Precautions have been taken to put safety protocols in place to keep everyone safe, some of these include masks to be worn at all times, limiting the number of campers in each session, screening for temperature screenings, and thoroughly disinfecting and cleaning of the areas.
Roberson officials say they will put the health and well being of all kids attending the camps as their main priority taking measures to keep everyone safe.
The camps offer many different activities for your kid to choose, including a week of art activities that include coding video games, solving escape room puzzles, Leonardo Da Vinci and more.
Enter your number to get our free mobile app
Summer Camps are for Kids grades two through eight. Camps run from 9 a.m. to 3 p.m. There is an option for before or after care.
Businesses That Would Bring People To The Oakdale Mall