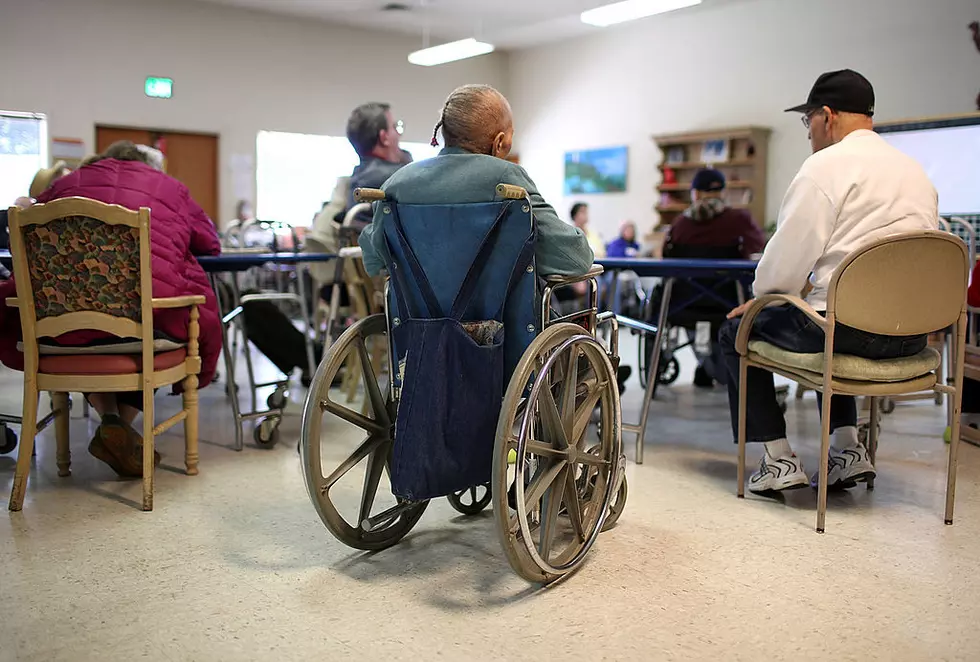 Reports Say NY Altered Nursing Home Death Numbers
Getty Images
The Wall Street Journal and The New York Times report that the New York Governor Andrew Cuomo's administration doctored the data in an analysis of the number of nursing home residents who died in the early days of the pandemic.
The newspapers cite a number of anonymous sources indicating the Governor's top aides changed numbers in a July Health Department report in July to show only residents who died inside long-term care facilities, and not those who became ill there and later died at a hospital. The newspaper stories came out as Cuomo's administration was being criticized over a March 25, 2020 directive that sent thousands of recovering coronavirus patients back to nursing homes instead of continuing their care in hospitals.
Cuomo's office is countering the published reports with a statement from Department of Health Spokesman, Gary Holmes and Special Council to the Governor, Beth Harvey that says investigations have shown the deaths of nursing home residents were driven by the coronavirus being brought in by staff and information concerning in and out-of-facility deaths did not impact the intended subject of the Health Department report.
The statement says the report on the March 25, 2020 advisory was to evaluate how COVID entered nursing homes at the height of the pandemic and the "common conclusion" was that "spread from staff was likely the primary driver that introduced COVID into these nursing homes.
The statement released March 4 says the decision was made to initially release the report without the facility data and later update it to include the out-of-facility deaths.
LOOK: Milestones in women's history from the year you were born
Women have left marks on everything from entertainment and music to space exploration, athletics, and technology. Each passing year and new milestone makes it clear both how recent this history-making is in relation to the rest of the country, as well as how far we still need to go. The resulting timeline shows that women are constantly making history worthy of best-selling biographies and classroom textbooks; someone just needs to write about them.
Scroll through to find out when women in the U.S. and around the world won rights, the names of women who shattered the glass ceiling, and which country's women banded together to end a civil war.