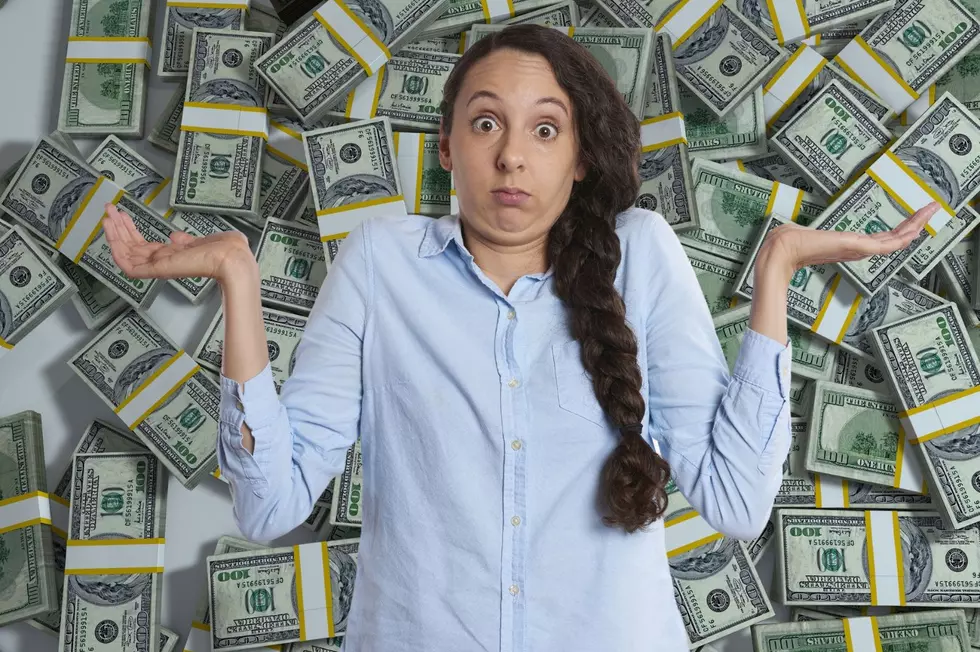 Why the Powerball Drawing for $1.9 Billion Jackpot Was Delayed
Canva
Perhaps you noticed - we're going to guess that if you bought a Powerball jackpot ticket and stayed up late to find out if you won, you did. There was no Powerball jackpot drawing on Monday night even though there was supposed to be one.
According to lottery officials, the drawing for the $1.9 billion dollar Powerball jackpot was delayed so that they could work on completing "required security protocols."
If you bought a Powerball lottery ticket, hold on to it because the Monday night drawing was simply delayed and your ticket is still valid.
Lottery officials will conduct the drawing and release the winning Powerball jackpot numbers at some point on Tuesday morning on the Powerball website as well as the Powerball YouTube channel.
The current Powerball run began on August 4 and there have been 40 drawings without a jackpot winner.
Powerball Odds Compared to Real-Life Events
Top Jobs After Retirement To Land You Some Extra Cash
25 Easy Ways To Protect Your Home and Possessions From Thieves