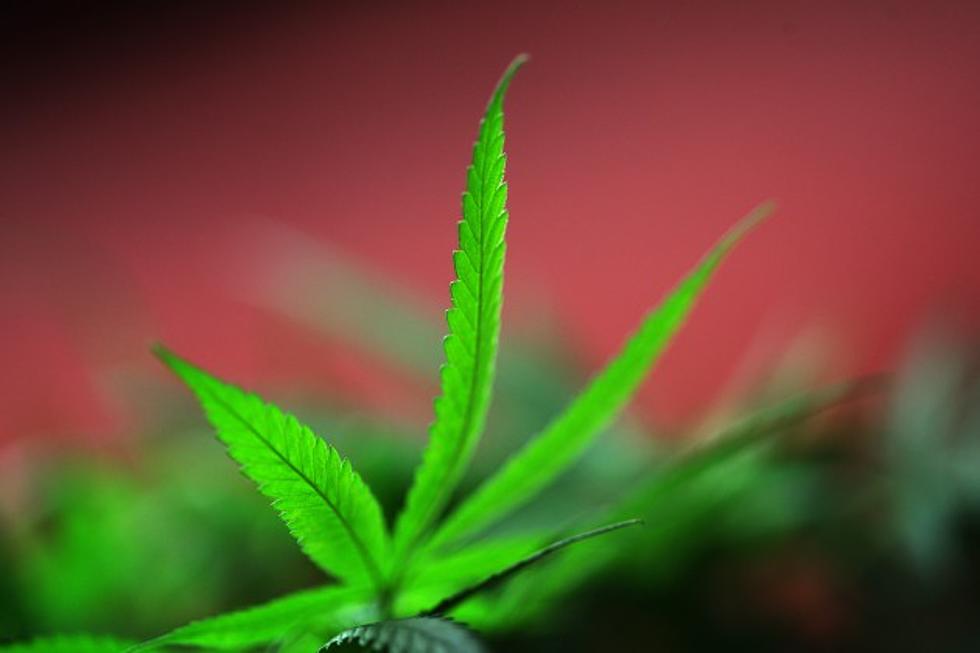 Pounds of Pot Packed in Suitcase Found in New Milford Traffic Stop
David McNew/ Getty Images
Pennsylvania State Police say they found thirty pounds of pot hidden in a vehicle's trunk when they noticed the occupants of the vehicle acting suspiciously during a traffic stop in New Milford.
Authorities say they pulled over an Acura on Interstate 81 North in Susquehanna County shortly before 8:30 Friday morning, July 30 and 23-year-old Ayendi Jimenez and 23-year-old Andry Grullon, both of the Bronx, exhibited what troopers say were "numerous indicators of criminal activity."
The pair consented to a vehicle search and a suitcase was found in the trunk containing 30 pounds of suspected marijuana.
Grullon was also found to have about $7,000 in his possession.
Both Jimenez and Grullon were charged with drug sale and possession and sent to the Susquehanna County Jail on $300,000 bail.
See the 25 weirdest scams ever
Forgotten First Albums: Rock's 61 Most Overshadowed Debuts