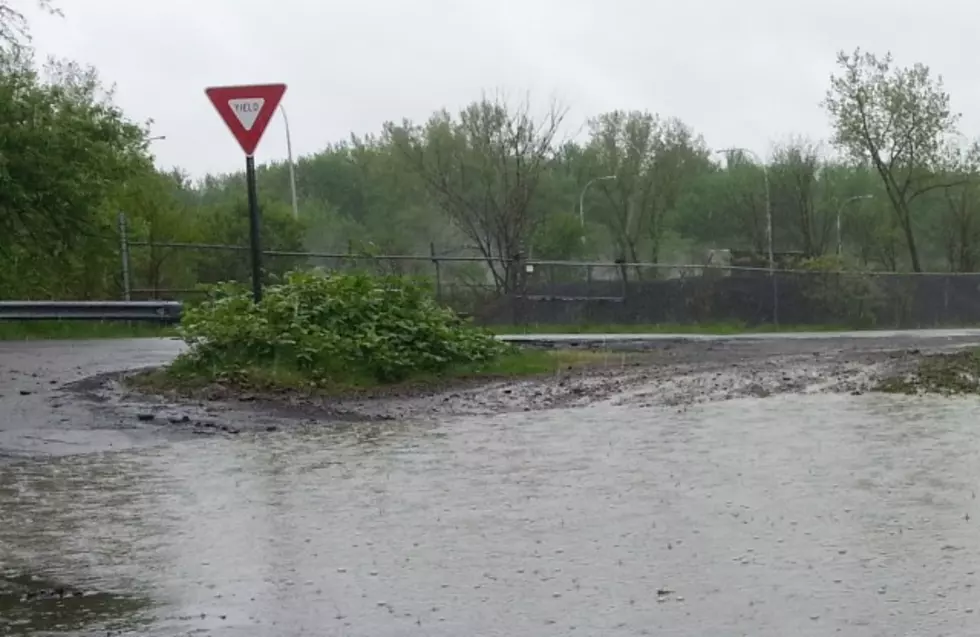 Owego Gets FEMA Flood Funds for 2018 Storm Damage
Photo: Bob Joseph/WNBF News (file)
Owego is getting over one million dollars in federal funding to fix flood damage under and near Dutchtown Road.  The damage was caused by storms in August of 2018.
U.S. Senators Charles Schumer and Kirsten Gillibrand this week announced the $1,234.50 for the repairs.
The New York Democrats say the flood damage posed a public health and safety threat and the culvert repairs will help ease the threat of future flood damage.
The money comes from the U.S. Department of Homeland Security's Federal Emergency Management Agency, otherwise known as FEMA.
In addition to fixing the damage to the infrastructure, returning it to pre-flood design, the funding will allow the implementing of measures to prevent future damage.
WATCH OUT: These are the deadliest animals in the world