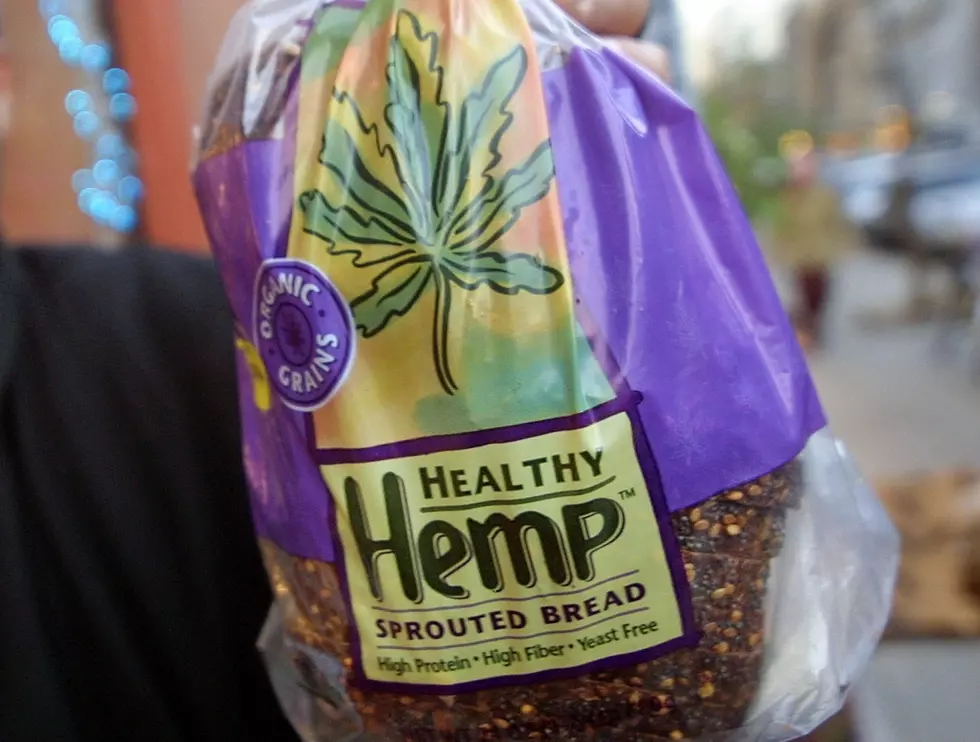 NY Health Dept. to File Hemp Extract Regulations
Mario Tama/Getty Images
The New York State Department of Health is out with its planned regulations for hemp extract.
Enter your number to get our free mobile app
Assemblywoman Donna Lupardo of Endwell says she's excited about the move toward a consumer-friendly national model for the industry but has some concerns.
The Democrat, who has been a long proponent of the developing the hemp industry says she's happy the plan includes hemp extracts in food and beverages but worries about the sale of CBD flower, which is already used in some product lines.
The proposed regulations will be filed with the New York State Register on November 10 and are available for review on the Department of Health website. 
There will be a 60-day public comment period with businesses, individuals and others able to weigh in until January 11.
SWEET: Here are the most popular Halloween candies