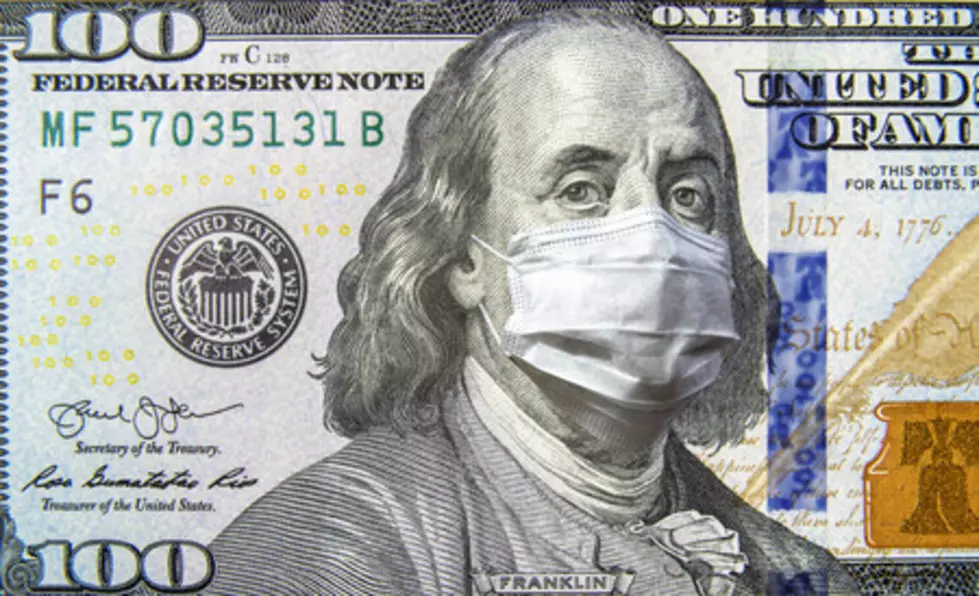 NY Conference of Mayors Calls For Action on COVID Relief
scalinger/ digital team
Coming off his delivery of his 2021 budget proposal for the City of Binghamton, Mayor Richard David steps into his role as head of the New York Conference of Mayors to push federal funding for local governments.
Enter your number to get our free mobile app
The Republican said in his municipal budget message October 6 that he wasn't expecting any help from Washington due to the partisan bickering over the next stimulus bill, but the Conference of Mayors October 7 pushed as a group for federal officials to get off the dime and send assistance to communities struggling to pay for essential services as the pandemic continues to drain finances.
NYCOF President David said local governments are the ones responsible for paying for the people who check the safety of the water supply, protect public safety, fight fires and maintain roads while footing the bill for response to the pandemic.  The government's finances have been decimated and Binghamton's Mayor says Washington has to step forward to financially support the ones doing the work in the trenches. 
During his press briefing on the pandemic in Broome County yesterday, Executive Jason Garnar also criticized officials in Washington for their bickering over another stimulus deal.  Garnar says as a leader on the local level, its clear that compromise is the only solution.  He says neither he nor the County Legislature get everything either of them wants, but they compromise to get things done. 
Keep Slithering Down The Page To See All The Snakes of NYS