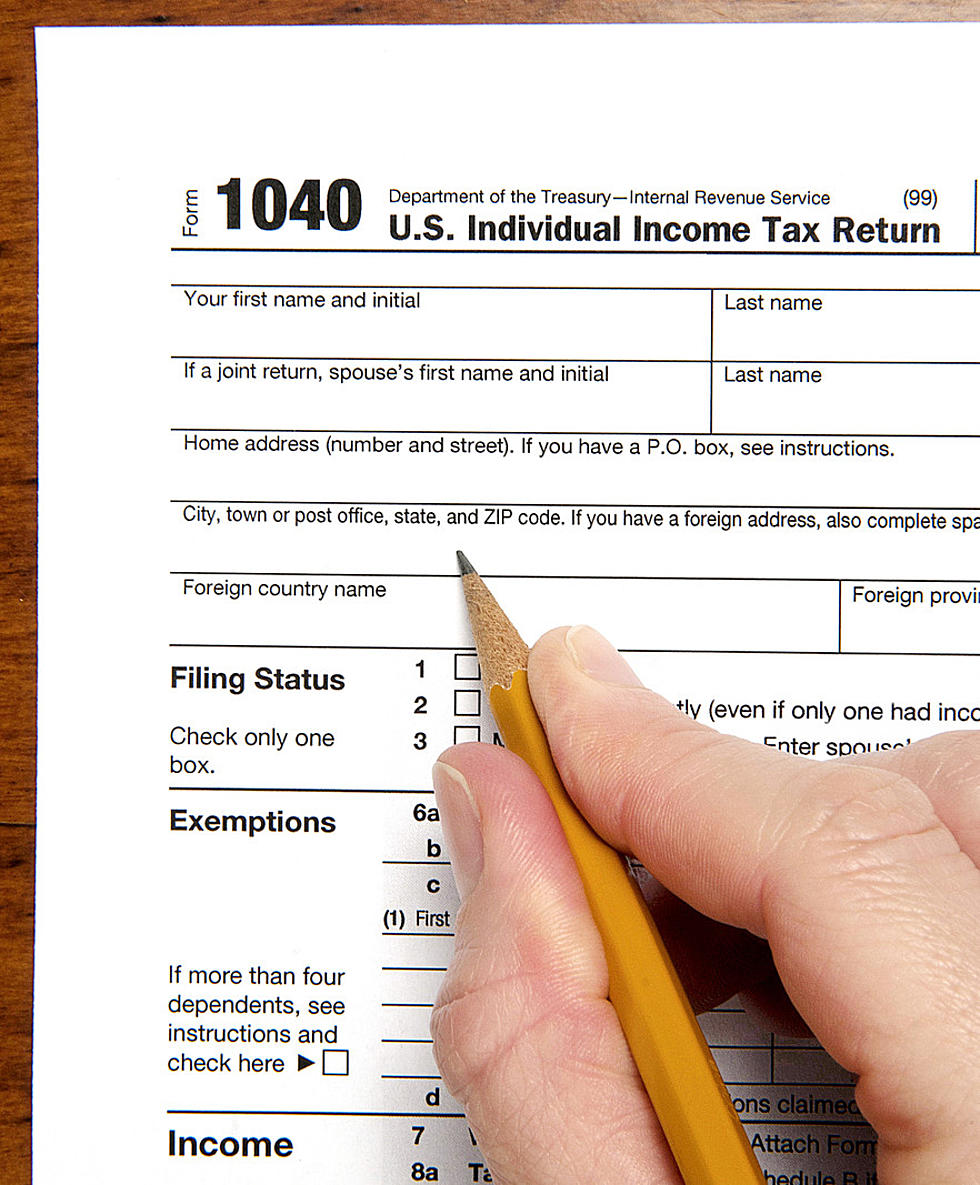 New Yorkers Could Get TurboTax Refunds
ThinkStock
TurboTax is being ordered to pay back close to $5.5 million to 176,000 New Yorkers they tricked into paying for tax preparation services they could have gotten for free.
Attorney General Letita James announced the settlement that includes suspension of those "free-free-free!" ads.
James led the multistate investigation with Tennessee as low-income residents, eligible for free preparation services from the IRS and others like the Volunteer Income Tax Assistance, or "VITA" program in Broome County, were limited in participation in the IRS Free File Program with Intuit using confusingly similar names for its commercial product.
James says TurboTax's parent company bid on paid search advertisements to direct consumers looking for free service to the TurboTax product and purposefully blocked the IRS Free File landing page from search engine results during the 2019 filing season.
Under the agreement, Intuit will pay a total of $142 million in restitution to nearly 4.4 million customers who started using TurboTax for tax years 2016 through 2018 and were told they had to pay to file even though they were eligible to file for free using the IRS program.
The direct payment to consumers is expected to be about $30 for each year they were tricked into paying.
New York Counties With The Highest Property Taxes
The homeowners in which New York counties pay the most in property taxes? See the answer to that as well as how our Southern Tier counties stack up (info pulled from
Tax-Rates.org
).
Then and Now of Businesses Around the Southern Tier
New York State's Invasive Plants To Be On The Lookout For
These seven invasive plants have become a nuisance to the wildlife and people living in New York State. Learn more about them and how to remove them at the New York State Department of Environmental Conservation
here
.